Submitted by John Garratt on July 17, 2018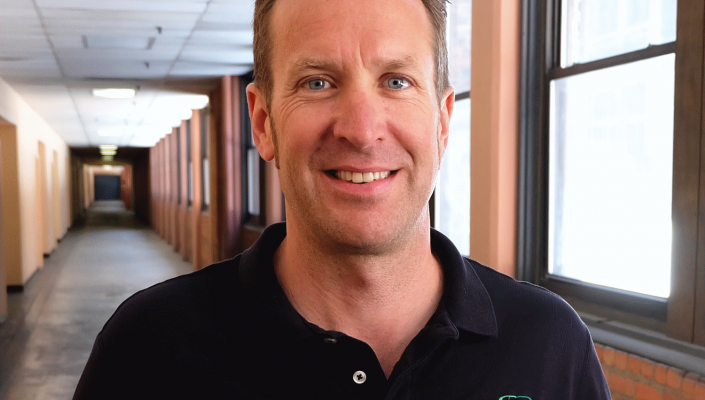 Specialist distributor VCW Security has added Garland Technology to its range. Under this new agreement, VCW Security will act as a key distributor for Garland's passive fibre network Test Access Points (TAPs) and network packet broker solutions across the UK.
"Partnering with VCW Security is a key part of our international growth strategy and will provide resellers with access to effective tools to help manage the new generation of high speed networks," commented Chris Bihary (pictured), Chief Executive Officer and co-founder, Garland Technology. "Our network TAPs ensure all the data feeds the solution, whether it be SDN, security or network monitoring."
Garland Technology aims to ensure network visibility by delivering a full platform of network access products including passive fibre TAPs, copper TAPs, aggregator and regeneration TAPs, filtering TAPs, bypass TAP, as well as advanced aggregators and network packet broker devices. 
Commenting on the agreement, Gareth Morris, Sales Director at VCW Security added:  "We are excited about partnering with Garland Technology which provides industry-leading tools that help solve challenges regarding uptime and network monitoring. Garland Technology's SDN network TAPs for 10G, 40G and 100G environments provide 100% visibility in real-time, allowing organisations to improve network performance, security, and effectiveness."
Garland's passive fibre optical TAPs and network packet broker solutions aim to provide end-to-end visibility for bare metal SDN deployments and integrate with open networking systems.  The range also includes active, in-line TAPs to feed security tools, featuring Garland's hybrid bypass TAPs with packet broker functionality which supports filtering, aggregating and load balancing.