Submitted by John Garratt on May 14, 2018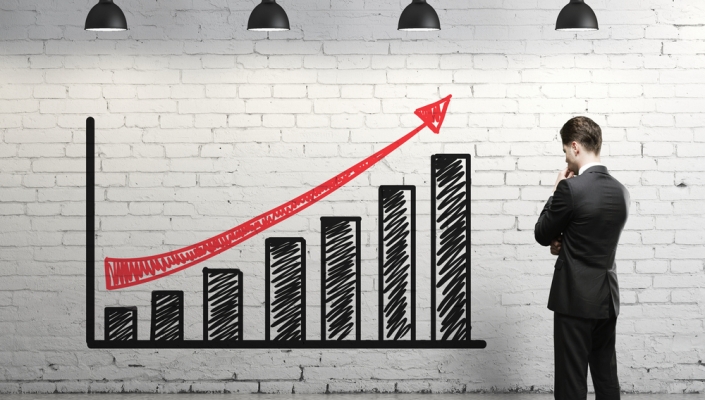 A newly established leasing business, ALSO Financial Services GmbH has been created and will offer financing and services for resellers in the areas of IT- (ITaaS), Infrastructure- (IaaS), Software- (SaaS), Device-as-a-Service (DaaS) as well as Managed Print Services (MPS). It replaces the use of a previous third party arrangement. 
Starting in Germany, it will be rolled out gradually in other European countries. The new offer is aimed at resellers and further complements the ALSO Consumptional Business model. Previously, customer leasing inquiries were referred to external partners, but now, customers can receive new, expanded financing solutions as part of a single offer.
This also guarantees faster response times and a flexible, broad offering, it says.
"Financing is an important part of the value chain in the consumptional business model and in the monetization of digital workplaces and the associated infrastructure," said Gustavo Möller-Hergt, CEO of ALSO. "With ALSO Financial Services, we offer our resellers more flexibility and simplified processes to expand their own range of services to end customers with little effort."
Among other things, the new offer includes rental contracts for end customers, which can feature the reseller's own logo. Resellers can ask ALSO to draw up contracts in flexible ways and then manage them. They can also rely on ALSO Financial Services to provide financing and to shoulder the risks. In cooperation with the reseller or a remarketing company, the hardware can be exchanged during the contract term or purchased at an attractive price at the end of the period.
ALSO is continuously expanding its own range in the area of consumer business to cover new product categories, it says, so other opportunities may emerge. "If you look at the 'digital machine station' - in the areas of 3D printing and IoT, for instance, there are new business opportunities here, too, which we want to develop and exploit together with our partners in the future," said Möller-Hergt.