Submitted by John Garratt on March 12, 2018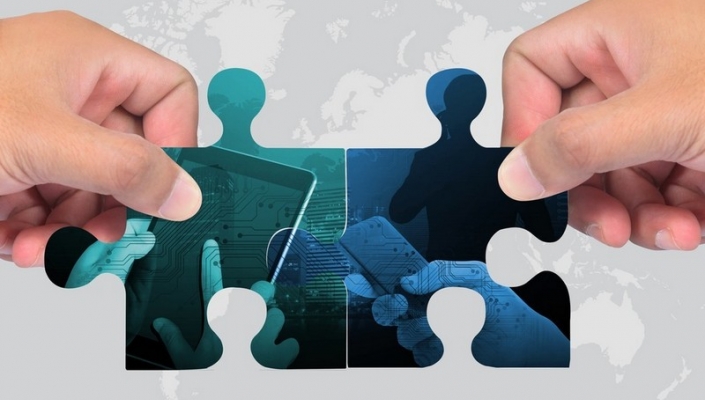 Norway-headquartered Crayon has acquired Indian IT services provider Kryptos Technologies. Based in Chennai, Kryptos has around 60 employees and is a cloud migration specialist providing managed services around storage, servers, networks and applications.
Crayon Group is an IT advisory firm in software and digital transformation services. Headquartered in Oslo, the company has around 1,100 employees in 43 offices worldwide.
"Kryptos has a strong team with deep technical capabilities and we are looking forward to adding these to our services offering and extending them across our worldwide business," said Torgrim Takle, Crayon Group CEO. "This will help our customers to both accelerate their digital transformation journey and optimise their cloud migration investments through the better management of their IT assets post implementation."
Under the terms of the agreement, Crayon will initially acquire a majority stake in Kryptos, with the option to buy-out minority shareholders based on financial performance of the company during the next "3-5 years", said Crayon.
Crayon is a European Cloud Distribution Partner in Microsoft's Cloud Solution Provider (CSP) Program. Participation in the CSP programme is designed to help strengthen customer relationships and expand cloud sales opportunities, by enabling channel partners to provision, manage and support Microsoft's cloud offerings around Azure and Office 365.
In 2016, Crayon announced a strategic investment in Puzzlepart as part of its ongoing expansion in global cloud-based services. Oslo-based Puzzlepart is an international provider of services and enterprise applications running on Microsoft Office 365 and SharePoint technology. Following the investment, Puzzlepart continued to operate under its existing brand and is part of Crayon's commercial cloud services offering.