Submitted by John Garratt on December 7, 2018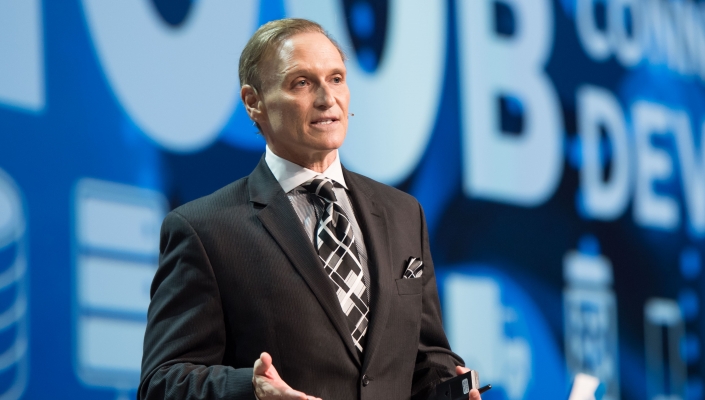 ConnectWise has bought MSP Sienna Group in order to build its security practice. 
"The acquisition of Sienna Group will enable us to form the Cybersecurity Center of Excellence to educate MSPs on best practices of every aspect of cybersecurity," said Arnie Bellini (pictured), CEO of ConnectWise. "The Sienna Group has more than 130 years of combined cybersecurity experience and understands how to provide those services to small- to medium-sized businesses (SMBs). Our mission is to leverage this expertise to educate, support and consult MSPs in the delivery of cybersecurity services because we want every MSP to learn how to safeguard its clients' systems and critical data."
The capabilities and expertise that Sienna Group offers will provide a means for partners to assess their own business' cyber vulnerabilities and to learn how to better protect themselves from liability when their customers are targeted by cybercriminals. The acquisition also supports ConnectWise's strategy to provide an ecosystem of security solutions that are accessible and affordable, especially for its SMB partners who are looking for new ways to expand their set of offerings at a time when these services represent the next big revenue opportunity for MSPs.
"MSPs already have a trusted relationship with their customers, so they are well-positioned to provide managed security services. At ConnectWise, we will continue to build our set of security offerings – both through acquisitions such as the one announced today and through partnerships with the channel's best security vendors – to make it easier than ever for our partners to take advantage of the revenue opportunity that comes with being able to keep their customers safe from cyberthreats," Bellini said.
He said the company's approach to security combines tools, education and training. Sienna Group's  solutions, especially its ability to provide cyberthreat assessments are fundamental to meeting ConnectWise's goal of providing MSPs with a fully integrated security capability.