Submitted by John Garratt on June 1, 2018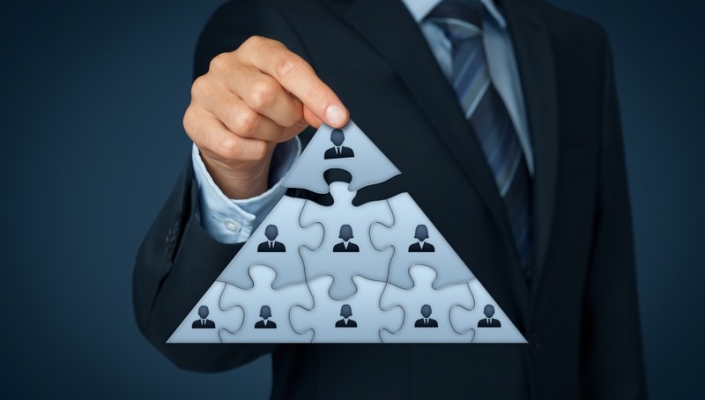 Cirrus Data Solutions (CDS) has expanded its EMEA management team to strengthen its channel efforts as the data storage management market grows in the region. The company is a specialist in storage area network (SAN) data migration. 
New York-headquartered CDS distributes its solutions through systems integrators, managed service providers, channel resellers and storage technology partners.
Elias Biam has joined CDS as EMEA director of business development, and Aidan McArdle has come in as director of EMEA partner enablement. Both will report to Ron Croce, vice president of global sales and marketing at CDS.
The vendor says it has recently strengthened its global partnerships with the major data storage technology vendors, including Dell EMC, HPE, Pure Storage, NetApp and INFINIDAT.
Croce said: "We continue to bolster our global capabilities as we build stronger connections with our customers and partners who are driving digital transformation through new data centre functionality.
"The demand for data management solutions continues to accelerate as new data storage solutions add significant business benefits to organisations worldwide. Our European team has achieved impressive growth in the last eighteen months and with our new appointments we expect to accelerate this trend."
McArdle previously worked at Hewlett Packard Enterprise for 17 years, including ten years as a data migration specialist at HPE Ireland. Biam has worked at Compaq, HP and FalconStor, where he developed channels and enterprise business in Europe.