Submitted by John Garratt on July 17, 2018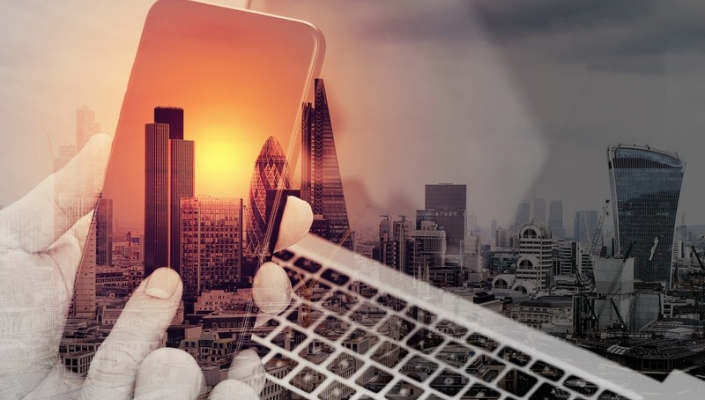 Auth0 has announced the expansion of its partner program for its identity-as-a-service (IDaaS) platform for consumer, business partner, and employee identity management. Partner numbers have risen by 150%, it says, in the last year, including recent additions My Life Digital: Developers of Consentric, a cloud-based consent and permissions platform (United Kingdom) and Houston Inc, a customized digital services integrator in Finland.
Since being founded 2013, Auth0 has secured more than 1.5 billion logins a month and has added 1,500 new customers to its roster in 2017 alone, bringing the total number of customers to over 3,000 across 70 countries.
"Using Auth0 with our growing customer base has accelerated our development by incorporating a fantastic identity platform into our service offering," said Simon Crossley, Director of Engineering, My Life Digital. "After evaluating different solutions, Auth0 is the best fit for our engineering needs and provides a comprehensive and secure identity solution that is essential for our services that manage personal data."
The Auth0 Partner Program aims to provide the tools and support needed to enable its partners to be successful with the identity platform. Expanding their offering with secure identity management, a critical component of any digital initiative, not only extends their value proposition and deepens customer relations, but also opens new opportunities and provides an incremental revenue stream, it says.