Submitted by John Garratt on June 21, 2018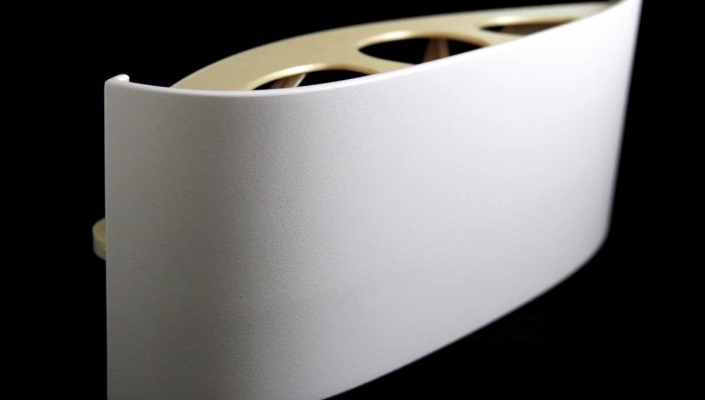 Distributor ALSO has signed a distribution agreement with Materialise, a provider of software for 3D printing. The agreement to market Materialise's HP Build Processor and Materialise Magics software will cover Europe (excluding the UK and the Republic of Ireland). Beyond providing pre- and post-sales technical support, ALSO will offer a suite of services to Value-Added Resellers, helping to recruit, train, and authorize them. The software distribution complements ALSO's market entry success in selling a three-digit number of HP Multi Jet Fusion 3D printers in the past year alone, it says.
"3D printing is a strategic segment within the ALSO Group. Having launched a European-wide partnership to distribute HP's Multi Jet Fusion portfolio in May 2017, we are now proud to expand our efforts with the marketing of 3D printing software by Materialise, a pioneer in the field of additive manufacturing," said Gustavo Möller-Hergt,CEO of ALSO Holding AG.
"According to estimates from a study by the strategy consulting firm PwC Strategy&, the market of printed products will grow to 22.6 billion euros by 2030. Through our partnerships with HP and Materialise, and the expansion of our 3D printing segment into a European Center of Competence that bundles our know-how and services, we are taking steps to benefit from this growth market in a targeted manner," Mr. Möller-Hergt continued.
"We see a great opportunity in our partnership with the ALSO Group to expand our sales through their network. ALSO's customers buying a HP MJF Printers will now have the opportunity to bundle our software in one single procurement process and profit from a seamless integration with the Materialise Magics 3D Print Suite, said Stefaan Motte, Vice-President of Materialise.