Submitted by John Garratt on April 19, 2018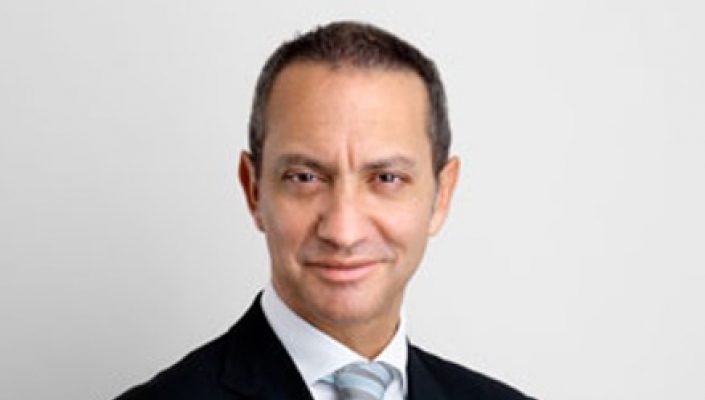 Distributor ALSO is continuing its model of transformation with the creation of two new functions that will both report directly to Group management. Reiner Schwitzki, who has been Management Board spokesman for ALSO Deutschland GmbH for the last seven years, will be appointed Chief Process Officer with immediate effect. In this role, he will drive forward the digitalization of all business processes at the Group level.
At the same time, Hermann Scharl, who has been Head of Logistics at ALSO Deutschland GmbH for the last 15 years, will become Chief Logistics Officer. He will assume technical responsibility for all 15 ALSO logistics facilities in Europe. His task will be to further develop operational quality and process efficiency, including measures based on best practices.
"Reiner Schwitzki and Herrmann Scharl have the right experience to optimize our processes across the Group. Their roles are an important part of our transformation. We are focusing specifically on digitalization and process optimization in order to sustainably improve our efficiency and effectiveness for our customers," said Gustavo Möller-Hergt (pictured), CEO of ALSO Holding AG.