Submitted by John Garratt on May 11, 2018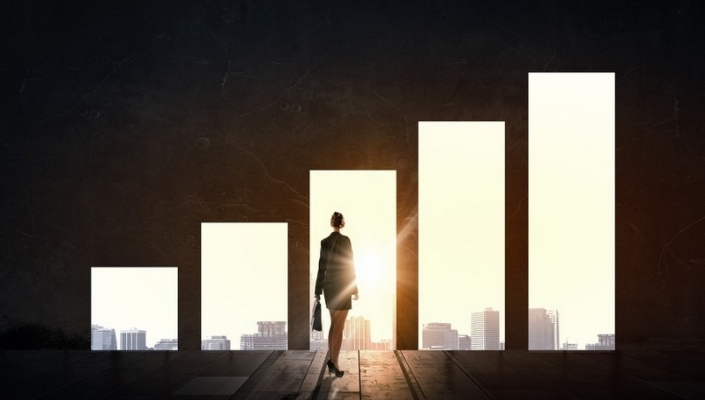 Acronis has trumpeted the role of service providers in delivering growth to its cloud-based data backup and security business over the last year. It says it has seen a 200% year-on-year increase of protected devices and 151% year-on-year growth in the number of protected corporate clients under its umbrella.
Globally, over the past year, Acronis has added more than 2,000 new service providers that can offer backup, disaster recovery and file sync and share services using the Acronis Data Cloud platform, it claims.
It competes with the likes of Veeam, Veritas, Commvault and Dell EMC in the business backup space, but these companies have a much higher chunk of large enterprise business. Around 90% of Acronis' business is through the channel and most partners are geared towards serving the SMB market. "Obligation-free trials, single installation and a multi-tenant/multi-tier architecture have made Acronis the most efficient and cost-effective data protection solution available to service providers," claims the vendor.
Different deployment models - Acronis hosted, hybrid or service provider hosted – means the Acronis Data Cloud can be more easily integrated into a service provider's existing infrastructure without disrupting their existing service delivery model, it says.
Acronis has also integrated its solutions with Google Cloud and Microsoft Azure to aid customers' data storage and backup requirements. "Our investment in our hybrid cloud architecture has paid tremendous dividends, especially with our service provider customers," said John Zanni, president of Acronis. "We're able to dramatically increase their revenue and help them be a successful business through our Acronis Data Cloud Platform."