Submitted by lawrence on March 19, 2014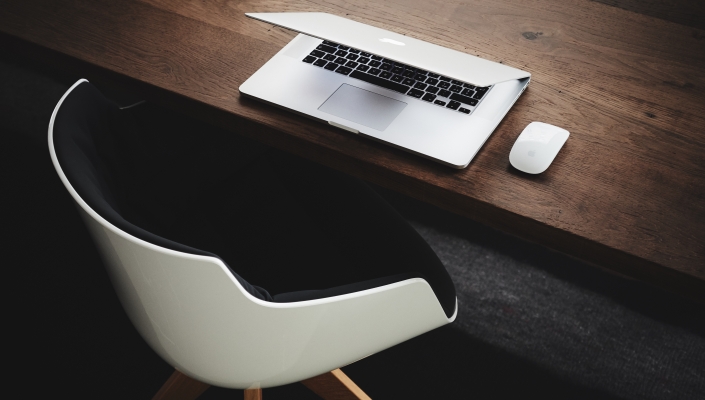 Polish IT distie ABC Data has posted an almost two-fold year-on-year increase in net profits in 2013 and the company saw faster than market growth across all geographies and product segments, it says.
The company's net profit amounted to €14.1m (PLN59.2m) against €7.4m (PLN31.1m) last year. At the same time EBIDTA increased to €18,9m (PLN79.6m) which translates into a 35.3% growth when compared with 2012. The group's revenue for 2013 rose by 31% to €1.15bn (PLN4.822bn) against €0.88bn (PLN3.696bn) in the previous year.
"The financial results have validated our strategy and its effective implementation at all stages. Additionally, all quarters of 2013 proved to be financially stronger than in the corresponding period in 2012. We have also managed to achieve our ambitious goals and ABC Data has confirmed it is a reliable company that always achieves its financial results" says Norbert Biedrzycki, CEO of ABC Data SA.
EBITDA and net margin improved to 1.65% from 1.59% and to 1.2% from 0.8%, respectively. Return on sales slightly deteriorated to 4.7% from 5% and due to a growing share of export in total sales where export sales went up by 71% year-on-year. At the same time sales in domestic market in Poland showed a 9% y/y growth.
In 2013 ABC Data set up also two new subsidiaries in Germany and Romania.
The company says that apart from its geographical expansion, the strong financial results were driven by its propriety platform Intelink, effective logistics, a positive development of its own high-margin brand Colorovo as well as the company's extended product offering. These all elements will be the leading components of the business strategy in 2014, according to ABC Data.