Submitted by John Garratt on August 24, 2016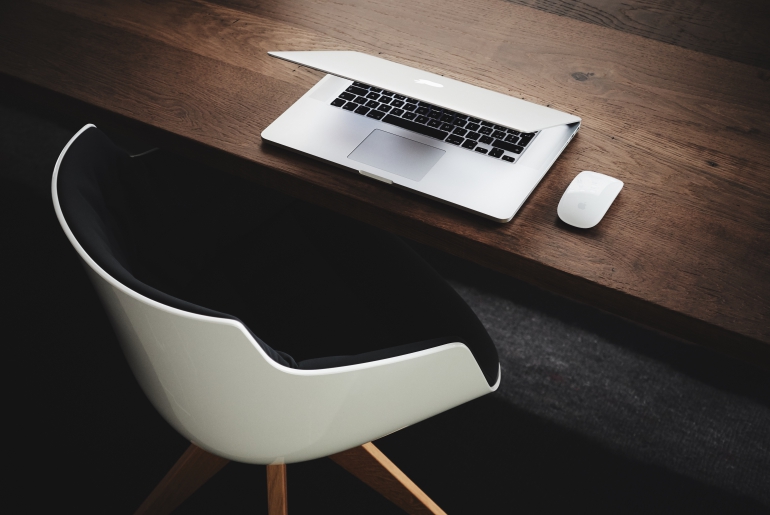 Qualys, a cloud-based security and compliance solutions specialist now has a global partnership with US-listed India-headquartered Wipro. Wipro will use Qualys Vulnerability Management, Policy Compliance and Web Application Security services in its managed Enterprise Security Service offerings for its customers, world-wide. As part of the agreement, Wipro will also integrate the Qualys Cloud Platform with its existing managed security services.
Based on extensible cloud and API technology, the Qualys Cloud Platform scales on-demand, and integrates with managed security offerings such as that of Wipro. "We are excited to expand our partnership with Qualys," said Sheetal Mehta, Vice President & Global Head, Cybersecurity & Risk Services, Wipro Limited. "By leveraging the Qualys Cloud Platform along with Wipro's time-tested vulnerability and compliance lifecycle management processes, our clients will benefit from a continuous security and compliance posture through on-demand, differentiated security and compliance solutions."
"Wipro has built an impressive global managed security services practice and we are confident that together, we will deliver leading-edge IT security and compliance solutions to organisations around the world," said Philippe Courtot, chairman and CEO, Qualys, Inc. "
Claiming more than 3 billion IP scans/audits annually, the Qualys Cloud Platform is built on scalable core services and a global multi-tenant cloud infrastructure.