Submitted by John Garratt on April 27, 2018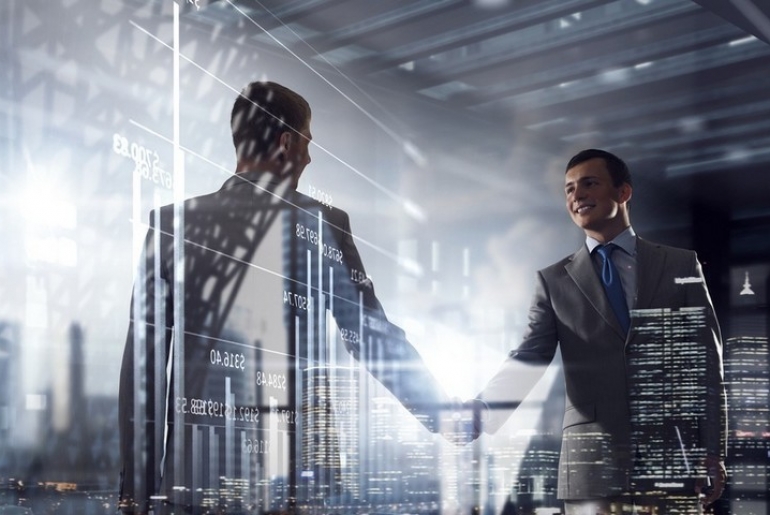 Fibre to the home and premise company CityFibre is being acquired by private equity firms, just as its battle with BT starts to hot up in the race to provide a faster copper broadband alternative across the UK, helped by government subsidies.
CityFibre has accepted a £538m takeover led by Goldman Sachs, which equates to a 93% premium on the share price of the company.
CityFibre has growing fibre deployments in partnership with Sky, Talk Talk and Vodafone in direct competition with Openreach, BT's engineering arm. As well as through its top line branded service provider partners, CityFibre sells through managed service providers in the channel.
Antin Infrastructure Fund has teamed up with West Street Infrastructure Funds (which are managed by Goldman Sachs) to make the CityFibre bid - already accepted by two-thirds of CityFibre shareholders. A rival bid, from someone including even BT, is therefore unlikely.
Shares in CityFibre jumped 89% in early morning trading on the acquisition news. The company was founded in 2011 and was floated in 2014. The company recently acquired network assets from KCOM to help it widen its fibre offering across dozens of UK cities.
Chris Stone, chairman of CityFibre, said: "Under private ownership, CityFibre will be able to gain alternative and potentially easier access to the financing required for its announced fibre to the home deployment. This will strengthen the company's ability to deliver on its vision to provide full fibre infrastructure to 20% of the UK market."