Submitted by John Garratt on September 6, 2016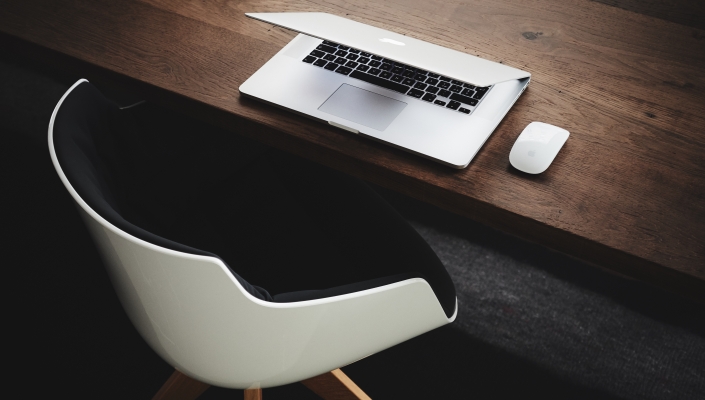 RSA, The Security Division of EMC has named Jonathan Gill (below) as Vice President covering Europe, Middle-East and Africa. The appointment continues RSA's push to provide business-driven security.
Most recently, Jonathan served as Executive Vice President for Global Sales at Veracode following leadership and sales roles at CA, Arcot and IBM.
Gill comments, "This is an exciting time to join RSA as it focuses to deliver business-driven security to organizations looking to more directly align their security strategy with a broader business impact. The company obviously has a long and successful track record in delivering customer value and I am truly excited by the opportunity to further align our business to the requirements of our EMEA customers and partners."