Submitted by John Garratt on August 21, 2017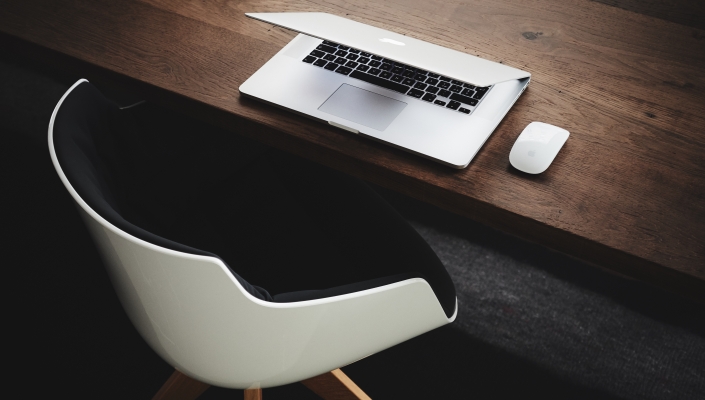 IT services is currently a hot spot for merger and acquisition (M&A) activity, says specialist advisor Hampleton. Historically the sector has seen high volumes with no shortage of deals due to underlying demand for new IT infrastructure from both traditional, legacy businesses, new cloud-based players and even international buyout funds, it says. However, deal momentum took on a "seismic boost" in the first six months of 2017.
IT services have historically been determined by the buyer's proximity to targets but expectations are changing, it says. Globalisation and rapidly-emerging opportunities for offshoring mean acquirers across the global have stepped up their search to build out overseas territories through M&A. Similarly, a growing number of businesses based in emerging markets are targeting western assets for their technology. Of the top 50 highest valued deal during 1H 2017, more than half were cross border deals, building on from the second half of 2016 where 40% of the top 50 transactions crossed national borders.
And, with new forms of technology such as artificial intelligence and machine learning beginning to automate the sector, the deal pipeline is gathering stream and the rebound in IT M&A spending is likely to carry on throughout the rest of the year, says Hampleton 'sAxel Brill, director and author of the report.who also spoke at the Managed Services and Hosting Summit in April (below).
IT Services M&A experienced strong growth with announced global deal values double what they were in the second half of 2016 showing signs of a return in investor confidence to the market. While transaction volumes have remained fairly consistent, particularly in the low-to-mid range space, what stood out in the first half of this year was the clear swing in the number of sizeable deals and private equity interest.
An uptick in large deals pushed up values to $21.9bn compared with $10.75bn recorded during2H2016.This made it the second busiest half year period on record since 2011. The 30-month trailing revenue multiple inched up even further to 1.1x, in line with a steady increase over three years.
Although most deals remain concentrated in North America, Europe's share of the total deal count inched up slightly to just under a third of all global transactions.
Top trends in IT services
1. Private equity deals rebound following a period of post-Brexit gloom and global uncertainty
2. Large scale cyberattacks pushing demand for security assets
3. Fresh wave of deals in the outsourcing sector a major boost to global deal values
4. Cloud applications remain a major investment priority
5. Disruption to legacy players firing up a wave of defensive deals
Interest in services has also been a feature of the IT channel, with distribution ramping up its offerings as we reported earlier this year
Hear more from Hampleton at the Managed Services and Hosting Summit in London on September 20th  David Riemenschneider, director of Hampleton is talking on Mergers and acquisitions: value-building strategies. More information and registration here: