Submitted by lawrence on October 30, 2017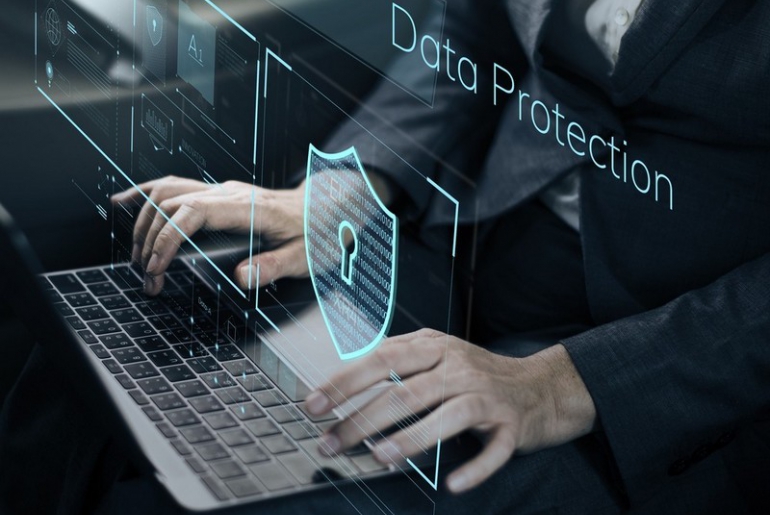 Cloud security vendor Zscaler has expanded its cloud coverage in EMEA by opening a new Oslo data centre to better serve managed service providers, global enterprises and end users in the Nordics.
The new facility has 15 times more capacity than the previous data centre serving the region and will ensure that customers have a "faster, more secure user internet experience", said Zscaler.
News of Zscaler's commitment to running its own data centres comes after Symantec recently made the decision to deliver all its cloud security services via Microsoft's Azure public cloud instead, in a gradual migration away from its data centres.
The new Zscaler facility will provide access to peering SD-WAN services via Zscaler partners, among other services. "The mobile worker going to a SaaS application just doesn't need to be on the corporate network to get their job done. It's very clear that the internet is now the de facto corporate network as digital transformation is gathering momentum. We are expanding Zscaler cloud coverage to Oslo and providing our customers with best-in-class security and user connectivity," said Matt Piercy, Zscaler general manager for EMEA.
He said apps like Office 365, Salesforce and other SaaS services perform best when accessed directly via a "local internet breakout", while "eliminating latency, administrative headaches and scalability issues of on premise appliances".