Submitted by John Garratt on January 16, 2018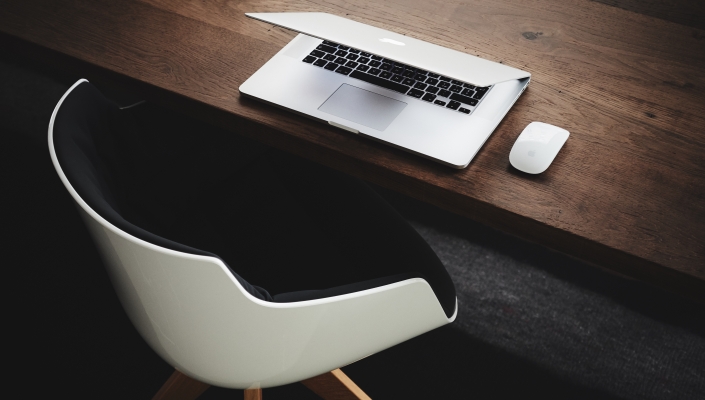 Xerox has signed a distribution agreement with Midwich for managed print solutions to the European SMB market. Midwich has operations in the UK and Ireland, France, Germany, Benelux, Iberia and Australasia.
Through the partnership, Midwich will provide Xerox cloud-based managed print services that will allow customers to "transform their workplaces from paper to digital", said Xerox.
The technology offering forms part of Midwich's new Expert Print Services (XPS), a "flexible menu" approach to managed print. "XPS provides cloud-based print services that allows resellers and their customers to seamlessly digitise their workplaces and stay ahead of the competition," Midwich said.
In addition, Midwich will distribute Xerox's suite of MPS products including Light Production and Versant and ConnectKey devices to its 6,000 strong VAR channel.
Richard Wells, XPS general manager at Midwich, said: "SMBs are looking for ways to automate workflow and improve productivity. We are confident that Xerox's brand recognition and strength in managed print services solutions will enable us to fulfil that market need."
Andrew Morrison, managing director for Xerox UK and Ireland, said: "With the paper to digital conversation fast becoming the new normal for business owners, MPS is an important enabler for digital transformation and a must-have for businesses."
Last September, Midwich acquired a majority stake in Gebroeders van Domburg, a specialist distributor of audio-visual and lighting solutions in the Netherlands.