Submitted by lawrence on September 7, 2017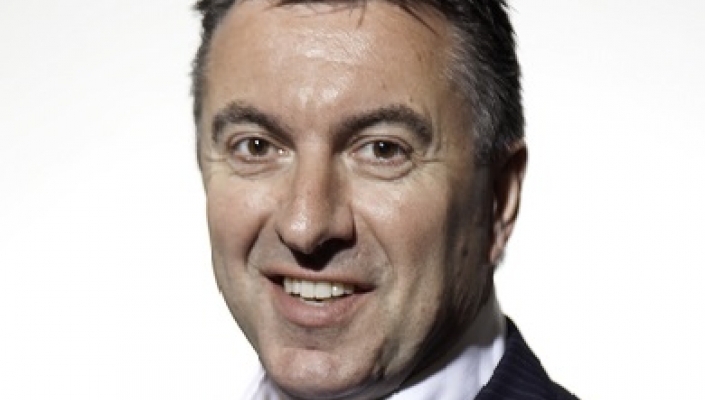 Westcon-Comstor, having completed the sale of its North American businesses to SYNNEX , is now concentrating on building up its European and Asia-Pac operations. David Grant (below), COO of Westcon International says that it has restructured itself into two sales groups from the five it had. "We want to build the customer focus on sales and go-to-market, and align with vendors."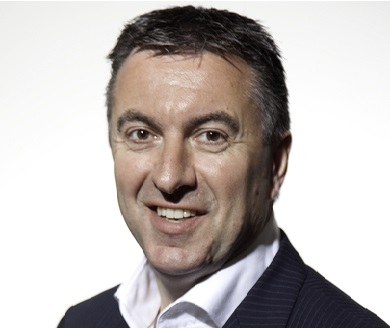 So Rene Klein is the new SVP for Westcon Europe, Willem de Haan the SVP for Comstor Europe. Rene Klein will look after the sales and marketing of the Westcon portfolio and the important services side, while Willem de Haan works on the Cisco business, with a special push on the security side. "There are no further changes in the organisation, says David Grant other than Martin Flensburg taking on the role of sales operations EMEA as senior director.
The conclusion of the acquisition means that the management can now concentrate on customers and vendors, especially in the important services side where it has been seeing growth in education, support and annuity business over the last few years, he says.
It is also targeting global integrators, vendors and resellers through a continuing relationship with SYNNEX , the new owner of the North American operations, which also holds 10% of Westcon International, with the option to double it and first refusal on a further buy-out. There is also a joint venture between the two which is aiming at the global side of vendor relationships, in particular.
However, the European business also expects to sign up increasing number of vendors in local deals as well, he says, and Westcon International is hoping to leverage the existing strong Microsoft relationship with SYNNEX.
The aim is to grow the business at, at least the same rate as the vendors, and he acknowledges that this will mean some recruitment in Europe, cited by two other distributors this month as a highly competitive region for distribution with real margin pressures. "Europe has always been competitive – a value-adding distribution business is about providing what the customer sees as valuable – in products and services. So this is no different from what it has been before," he concludes.