Submitted by lawrence on April 29, 2014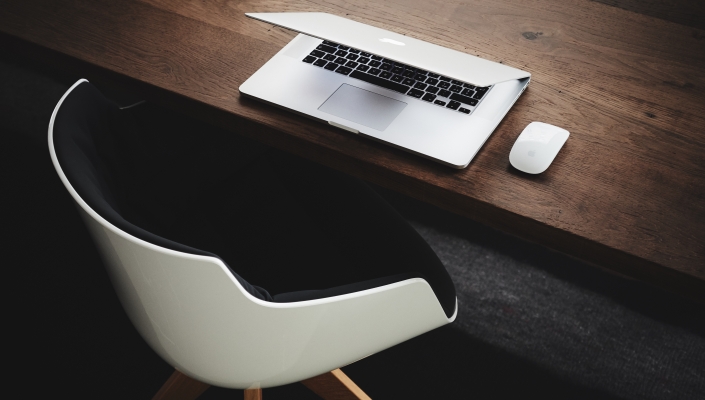 Distributor Westcon is taking over Intact Integrated Services - a provider of project, support, and managed services to the IT and Cisco channel.  
Headquartered in the UK with offices in EMEA, Asia Pacific and the Americas, Intact is owned by Westcon's parent company Datatec, and works with telcos, OEMs, integrators and VARs. A specialist in the Cisco channel, the company provides white-label services and support centered on networking, data centre/cloud and collaboration technologies.
Intact becomes a part of Weston Group's Global Services Solution Practice, led by Executive Vice President Pedro Galatas. The company's focused areas include: Security, Unified Communications and Collaboration, Data Center, Cloud, and Global Deployment.
"Each of our Practices is designed to help partners benefit from the deep technology expertise and real-world business solutions we bring to the table -reflecting how Westcon provides greater value-add than any other distributor in the market today," said Dolph Westerbos, Chief Executive Officer, Westcon Group. "As a leader in channel services, Intact will become strong foundation in our Services Practice, helping partners generate new revenue streams via value-added services."
Formerly a direct subsidiary of Westcon's parent company Datatec Limited, Intact is partner-focused and offers targeted lifecycle services and project management support primarily to the Cisco channel. Intact helps clients accelerate revenue via geographic expansion on a country-by-country basis through the company's INspan global support network -- or by entry into new technology markets.