Submitted by John Garratt on June 6, 2017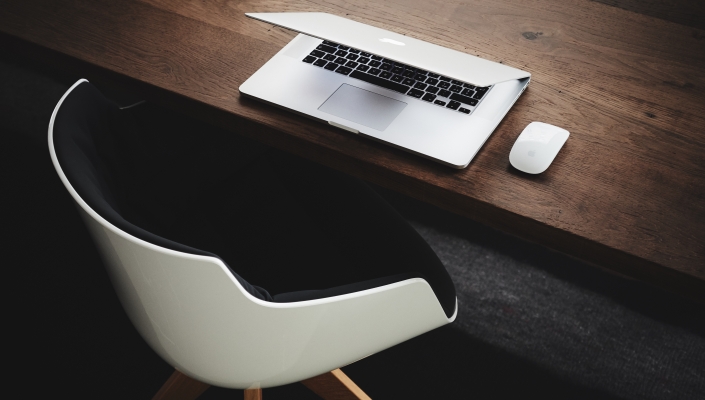 Datatec, the owners of Westcon-Comstor is selling its North America and Latam operations for up to $800 million and 10% of rest of Westcon-Comstor for $30 million to SYNNEX.
SYNNEX has the option to acquire further 10% interest of Westcon International for $30 million. The terms are $500m in SYNNEX shares and $130 million in cash, with an additional $200m cash earn-out payment subject to FY18 Westcon Americas performance
The move creates a stronger US business for SYNNEX and gives Westcon International a chance "to complete its transformation process and improve operating efficiency". Jens Montanana, Datatec CEO, says: "This exciting industry-transforming opportunity to partner with a strongly-growing, well respected Fortune 500 corporation makes sense from both a supplier and customer value perspective.
"The transaction also realises value for our shareholders as a result of the strategic relationship with SYNNEX through its shareholding in Westcon International – a business which is yet to benefit from the ERP and BPO transformation programmes currently being implemented.
"Post-transaction, the Westcon-Comstor businesses will work seamlessly together for our vendors and customers globally, enabling us to unlock further potential for Westcon International."
Westcon International's financial and operational performance has been materially affected in the last financial year by the roll out of the SAP ERP system and business process outsourcing across its operations in EMEA and Asia-Pacific. The Board says "it does not therefore consider it an optimal time to sell Westcon International but, with SYNNEX as a partner, the Transaction enables Datatec to focus on improving the financial performance of Westcon International which will enhance its value in the longer term."