Submitted by John Garratt on May 22, 2017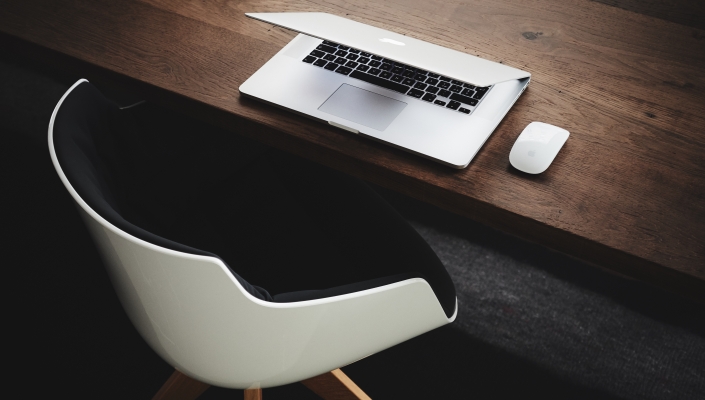 Datatec has posted its audited provisional results for the year ended 28 February, and has still not revealed who is trying to take a "major share" in its distributor Westcon-Comstor in a $800m deal.
Group revenue for the year dropped to $6.08bn from $6.45bn in 2016, and EBITDA slumped to $118.9m from $162.1m last time. And underlying earnings per share were only 11 US cents compared to 32 US cents last year.
In constant currency terms, Westcon-Comstor revenues were down 5.9% and IT services firm Logicalis' sales in constant currency were up 2.1%. The contribution of Europe gross profits to the group dropped from 34% to 33%. While group gross margins improved to 13.7% (FY16: 13.5%), gross profits fell to $833.1m from $868.7m for the year. As a result of the poor financial performance, no final share dividend for FY17 is being declared.
Jens Montanana, chief executive of Datatec, said: "The year ended with a very challenging set of circumstances as Westcon-Comstor's SAP and BPO implementation negatively impacted the results of the EMEA region.
"Logicalis' performance was satisfactory with a continuing trend towards a higher margin services business. The strategic value of our businesses is affirmed by the unsolicited approach for a major share of Westcon-Comstor's operations."
On the potential takeover of Westcon-Comstor, the company said: "Negotiations are continuing and the proposed transaction is subject to contract and exclusivity provisions. There can be no certainty that the transaction will be completed. Shareholders are therefore advised to continue to exercise caution when dealing in Datatec's securities." Arrow is one company that has been suggested as the potential suitor in speculation.