Submitted by lawrence on April 9, 2014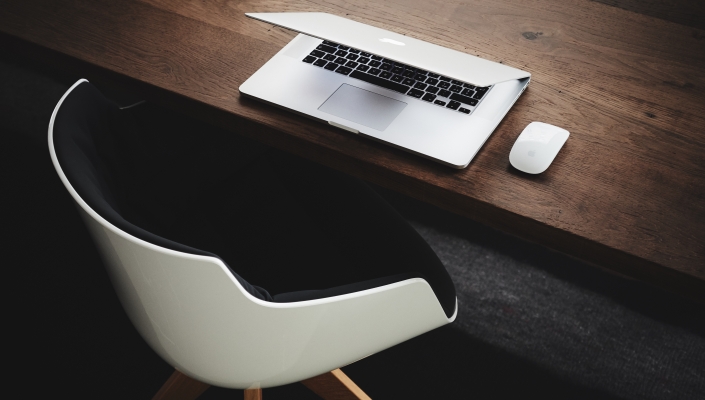 Westcon-Afina has been busy lunching with partners in Spain as part of a drive to build its Oracle business, uncover opportunities and get more of the Oracle portfolio into its channel. Afina's Data Centre Solutions and Oracle agreed to work together in early 2014, and the distributor says it has developed a model of collaboration and business development aimed at detecting new opportunities based on the Oracle technology stack.
These Executive Lunches have been held in Bilbao, Seville and Valencia, open to Business Development Managers, IT Managers and those making decisions on Infrastructure.
Fernando Pascual, Oracle's Iberia VAD Partner Manager explained in detail all the pillars that make up the Oracle-based strategy - Customer Experience, Simplifying IT, Cloud and Mobility Solutions. business partners. Jose Maria Martin, Head of Unit in Oracle Westcon Data CentreSolutions, presented a model of collaboration and business development, working with distributor partners and targets aimed at detecting new opportunities based on the full Oracle stack.
"In all our business we have focused on working with and build partnerships with trusted partners and in the long-term, developing effective and efficient actions that allow us to show our work methods to operate in conjunction with our partners ," says Martin Trullás , General Manager of Afina - Westcon Data Centre Solutions. "These Executives lunches are part of our initial plan development with Oracle. We believe in holding such actions, we hope thereby get closer to our partners and meet their needs with Oracle."