Submitted by John Garratt on August 8, 2017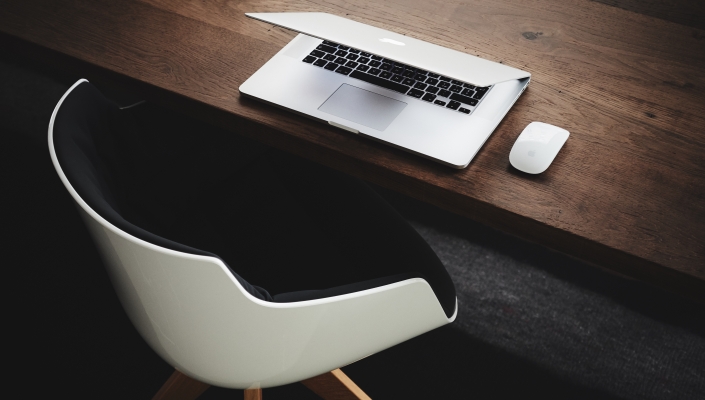 Distributor Westcoast has been signing deals in the gaming market; it has just added MSI, Gigabyte and SteelSeries.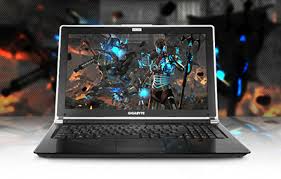 Gaming laptop manufacturers MSI and Gigabyte (above) and peripherals expert SteelSeries have selected Westcoast as their preferred distribution partner for the UK market, as all three brands are looking to expand their retail footprint in the channel. Westcoast Retail MD Carl Oxley, commented: "We are delighted to have been recognised as one of the leading UK gaming distributors by MSI, Gigabyte and Steel Series. The gaming market is growing rapidly, with more interest than ever and it is exciting to partner with three of the most innovative and popular manufacturers."
Westcoast's other technology brands include Apple, HP, HTC, Lenovo, Microsoft and Samsung.
This follows moves by rival Exertis into gaming, signing HyperX in March, having expanded its retail software arm at the start of the year.