Submitted by John Garratt on June 12, 2017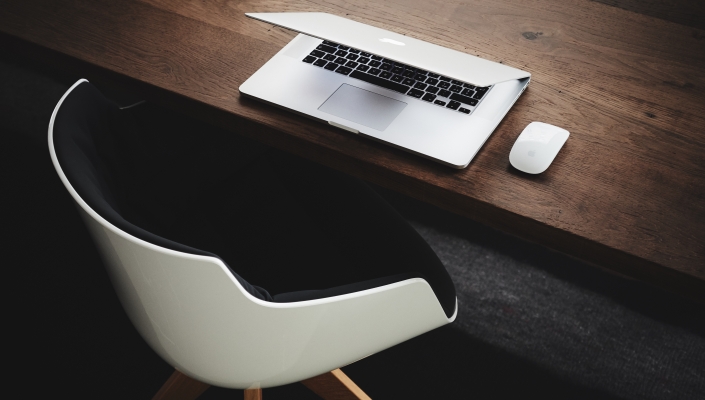 Vendor Webroot is a keen user of distribution, but recognises how it has changed and is changing.
There are two roles for distribution: one is to fulfil the business and operate a sales engine and ther is also the aspect of assisting in generating demand, says Sham Miah, UK Channel & Distribution Manager. Webroot did a distribution review not so long ago, it now has two in UK; getting distributors interested is not hard, but getting the right one is harder, says Adam Nash, Webroot EMEA Sales Manager.
The new breed of distribution is starting to realise that, particularly for the mid-sized vendor, he says. "If you are a massive vendor organisation it is hard [for a distributor] to add value because you already have the reach and most demand is created by the vendor. On the tier below – on a slightly smaller scale - however, distribution has a good opportunity to create a market with the right activities."
"In activity such as partner recruitment, as is usually demanded by vendors there is a clear role; in Webroot we have a team spread relatively thinly so we need help and support; we use distributors to create the business plans, creating go to market (gtm), the content around gtm and helping close the business with the end user, which may mean sales and technical support, demoing equipment. And this needs to be planned rather than in an erratic, reactive way."
That is where distribution partners can really change their game: vendors want distribution not just to deliver an order from a reseller, but to actively go out and drag the business in, says Adam Nash.
"Having new distribution servicing the channel lets us put our efforts into finding new business. This means working with the activity base – we do a lot through events and we like our distributors to work with us on that – breakfast briefings and meetings. You are much more likely to close a deal if you have physically met someone through a roadshow." 
Read the special report on channel intiatives on malware, sponsored by Webroot here