Submitted by John Garratt on August 24, 2017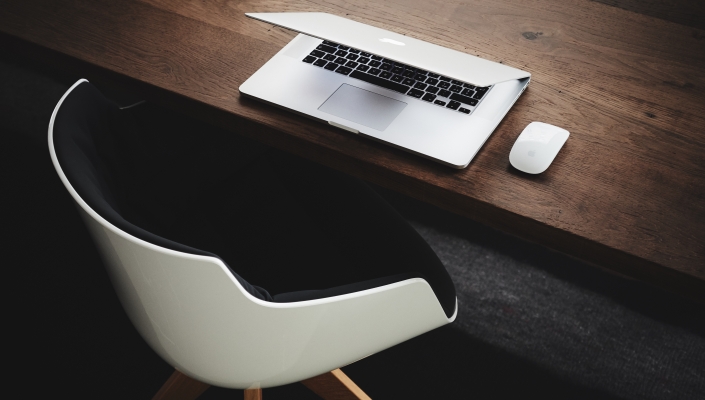 Security vendor Webroot has announced 15% yr/yr bookings growth for its fiscal year ending at the end of June 2017. It was lifted by the business side where the bookings for 2017 grew by 35%. The consumer segment grew by 6%.
Dick Williams (above), CEO of Webroot:: "2017 was a banner year for Webroot. More than 210,000 businesses now have safer endpoints and networks thanks to Webroot, all based on the most sophisticated threat intelligence engine in the industry. Our 14 quarters of consecutive double-digit growth prove our ability to execute, and create the foundation for much more innovation to come."
In 2017, Webroot says it added over 3800 managed service providers (MSPs), bringing the total to over 9400 MSPs.