Submitted by John Garratt on January 23, 2017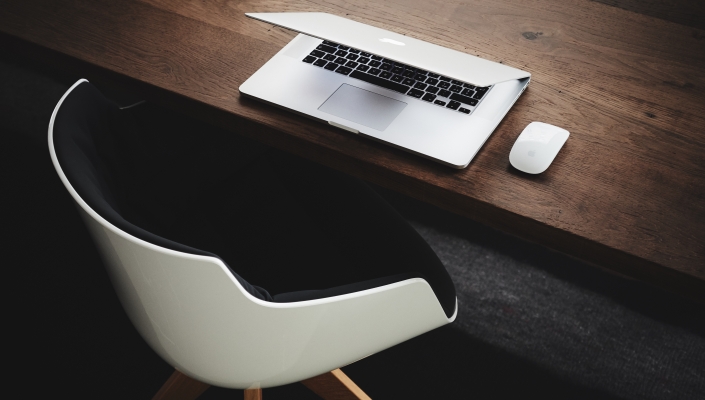 Wavex Technology, an IT specialist focused on safety and security, has announced the appointment of Alex Walters (below) to the position of head of sales. This is the latest development in the company's software-as-a-service (SaaS) approach built around its flagship APEX business platform and sees Walters joining the management team to drive this strategy.
Walters has a career in the sales environment, particularly selling complex SaaS solutions, and joins the company from iTradeNetwork. In his new role Walters will be responsible guiding Wavex into new markets and capitalising on existing sales channels. He will lead the company's business development and bid management team, and will focus on ensuring consistent, sustainable and profitable expansion.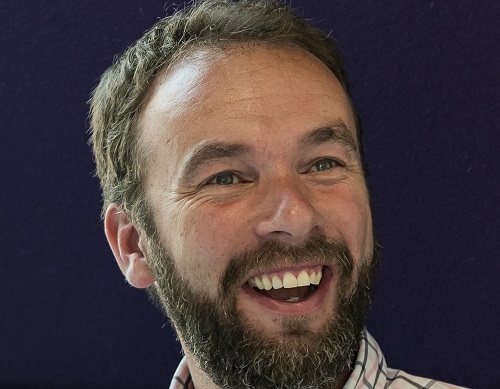 "Alex brings with him a wealth of experience and knowledge of the IT industry, especially around the SaaS market, and we're delighted to have him on board," says Gavin Russell, founder and CEO, Wavex. "This is an exciting time for our company as we concentrate on serving our existing customers and continuing our expansion. Alex's expertise will really come to the fore in helping our customers and prospects understand the benefits our APEX product suite can deliver for their business."