Submitted by John Garratt on January 27, 2017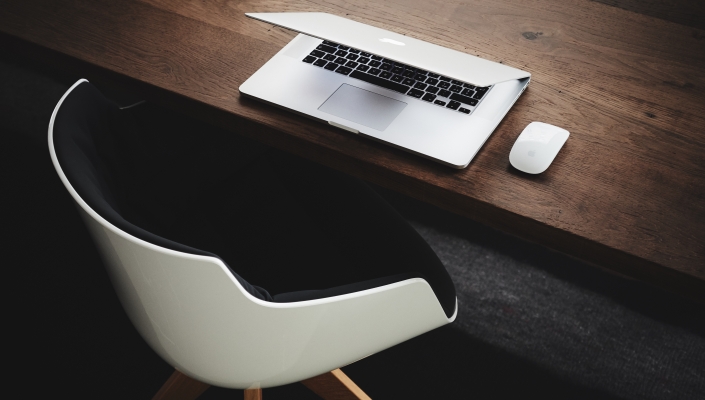 VMware has pulled in Alanzo Blackstock from Cisco as director, Partner Organisation for UK and Ireland. Alanzo will be responsible for driving strategic alliances and managing VMware's partner ecosystem.
"Alanzo has a demonstrable track record of building strong relationships with partners in the region," comments David Phull, vice president and general manager for UK&I, VMware. Prior to his appointment, Blackstock was responsible for managing Cisco's largest partners in the UK, having worked at Cisco for over a decade.