Submitted by John Garratt on February 9, 2016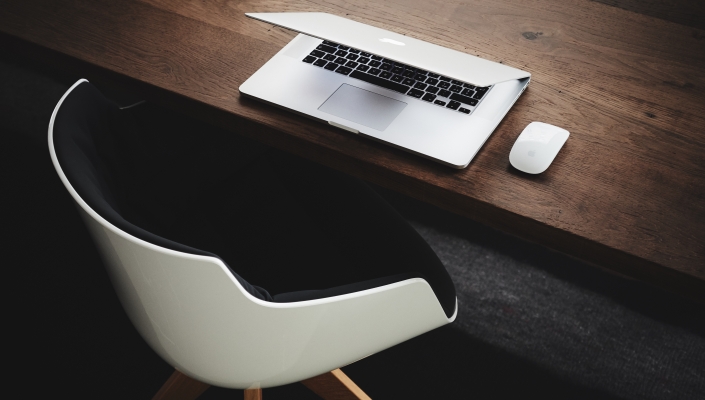 Visual collaboration specialist Oblong Industries has named Steve Pryor as Director, EMEA Channel Sales, to develop the Partner Program and be responsible for partner relationships in EMEA.
Prior to joining Oblong Industries, Steve Pryor spent eight years with Cisco where he most recently on-boarded and developed relationships with the strategic EMEA partners from Tandberg following their acquisition by Cisco. He also led the Video Collaboration Partner go-to-market strategy helping to return the Video business to growth in 2015. Prior to Cisco, Steve managed Polycom's direct partner business in the UK, and also the AV Reseller Channel Team at the UK SmartBoard and presentation products distributor.
He says: "The immersive Infopresence experience of Oblong's Mezzanine really has the wow factor, and capabilities that are missing in the market today. It's a great time to join, helping to develop the Oblong Partner Program that will deliver a unique opportunity for a select group of channel partners and accelerate the growth of Mezzanine throughout EMEA". Mezzanine visual collaboration solution is currently being used at companies including IBM, Accenture, NTT, Network and Boeing, it says.