Submitted by lawrence on January 8, 2015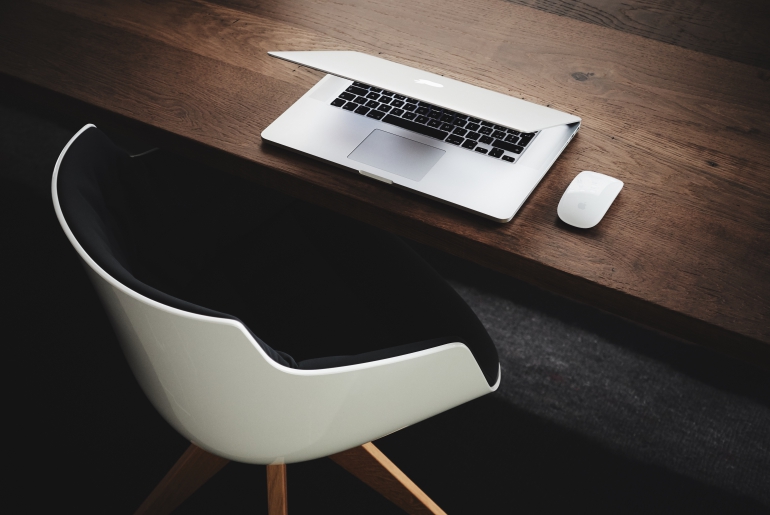 Virtualised networking company Accedian Networks has pulled in Peter Newcombe from CIENA as its European Sales VP. It says it is seeing solid demand for the company's network performance assurance solutions as mobile networks, data centre connectivity and financial services networks continue to scale up, and network performance is increasingly a differentiator.
Peter Newcombe has over 30 years in the telecommunications industry, previously leading the sales organization at CIENA, covering direct and indirect business into Northern and Eastern Europe and entering into significant new contracts across the region, particularly in the UK, Netherlands, Nordics and Russia. He had joined CIENA as part of the acquisition of Nortel's Optical and Ethernet business, where he was part of the divestiture team; Peter took a lead role in the integration of the business into CIENA.
He says: "As traditional vendors continue to focus on software tied to their hardware platforms, companies like Accedian with open, multi-vendor solutions that create value in virtualised networks for Mobile and Data Center will see the most dynamic growth. It's an exciting time to join this established leader as they continue to innovate ahead, disrupting the performance assurance market with exceptional value and flexibility."