Submitted by lawrence on April 29, 2014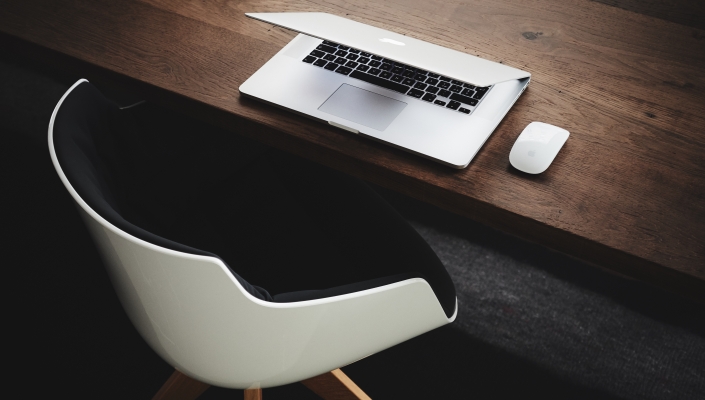 Veeam has named Softcat, provider of IT services, its top performing ProPartner in Northern EMEA.
Softcat has been selected as in 2013 Softcat's Veeam revenues exceeded other resellers in this region, the company says.
"We're delighted to have been recognised as the top performing reseller in the northern EMEA. This award demonstrates two things: the quality and popularity of Veeam's data protection solutions, and the commitment of Softcat's staff to engaging our customers and promoting our partners' products and services," says Sam Routledge, Solutions Director at Softcat.