Submitted by John Garratt on April 18, 2017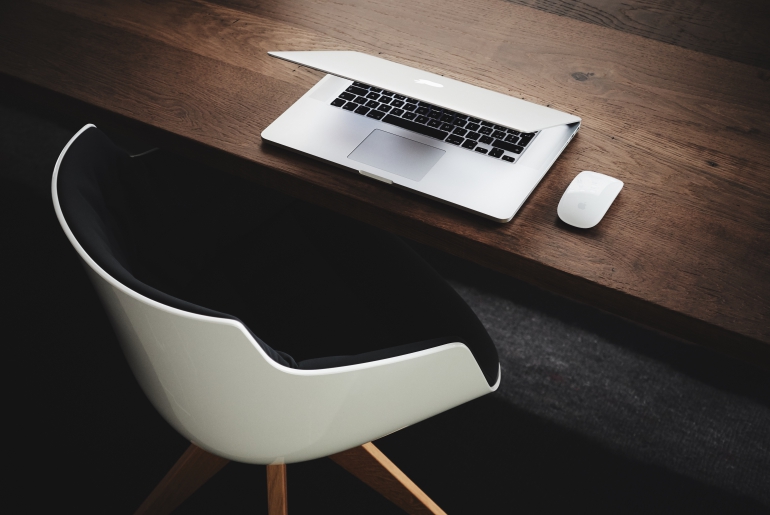 Data availability and management firm Veeam says cloud service providers are helping to drive revenue growth.
The data backup channel vendor said first quarter revenues saw it record a 33% year-on-year increase in total bookings revenue, while enterprise new license bookings grew 17 percent annually. Cloud revenue enabled by Veeam Cloud and Service Providers (VCSPs) grew 59 percent YoY.
"It's no small feat for a company with more than $600m in annual bookings to deliver 33% growth YoY," said Peter McKay, COO of Veeam. "Looking ahead, we expect continued growth for the remainder of this year, fuelled by new Veeam product releases, joint product offerings with our Alliances partners, and further share gains in enterprise and Veeam-powered cloud solutions."
Veeam said it added close to 12,000 paid customers in Q1 2017, keeping pace with its historical new customer acquisition average of around 4,000 per month. There are now 47,000 Veeam ProPartners and 15,000 VCSPs globally.
Veeam recently joined the Hewlett Packard Enterprise (HPE) Complete programme. The programme adds Veeam solutions to HPE's price list so that customers can purchase complete HPE and Veeam solutions directly from HPE and its resellers, providing a one-stop shop for the validated solution.