Submitted by John Garratt on May 17, 2017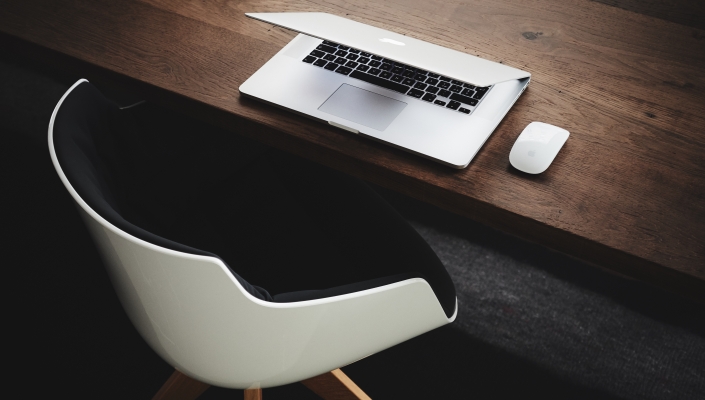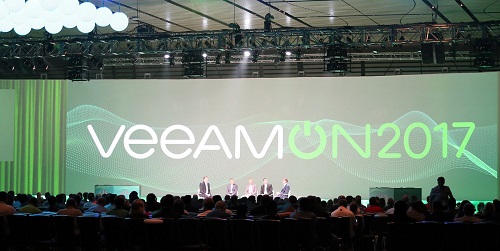 Cloud data availability and backup firm Veeam unveiled its new accredited service provider programme at its VeeamON partner and customer conference in New Orleans this week. The Veeam Accredited Service Partner (VASP) programme enables members to deliver high-quality professional services related to Veeam solutions, to "help customers realise increased reliability" and "achieve greater return of investment from Veeam solutions", said the vendor.
Around 3,000 Veeam staff, customers and partners are attending this week's event, as the backup and data security specialist moves towards becoming a true cloud services provider. The new VASP effort offers a range of member benefits including marketing promotion and visibility and increased technical services.
There will also be dedicated senior pre-sales advisors, demonstration and training aids, and co-branding and marketing. "Today's announcement re-affirms Veeam's commitment to its partners," said Tom Cahill, vice president, product and partner management at Veeam partner CDW. "We value our relationship with Veeam and look forward to our customers benefiting from expanded offerings."
Bob Kane, senior vice president of product management at fellow Veeam partner Insight, said: "We're committed to partnering with leading vendors like Veeam to provide our clients with intelligent solutions in order to transform their business. With Veeam, our clients have access to modern data centre and virtual environment solutions that enhance their operations to help them run smarter."
Veeam competes with the likes of Commvault, Veritas, Dell EMC, Acronis and a number of others in the intelligent data backup space. Ovum analyst Roy Illsley said: "The move to true cloud data backup services that accommodate the wide range of needs of enterprises is not easy to deliver. While Veeam is currently ahead of a number of its rivals, we will have to wait and see whether it can build on its position in a very crowded market."