Submitted by John Garratt on May 18, 2017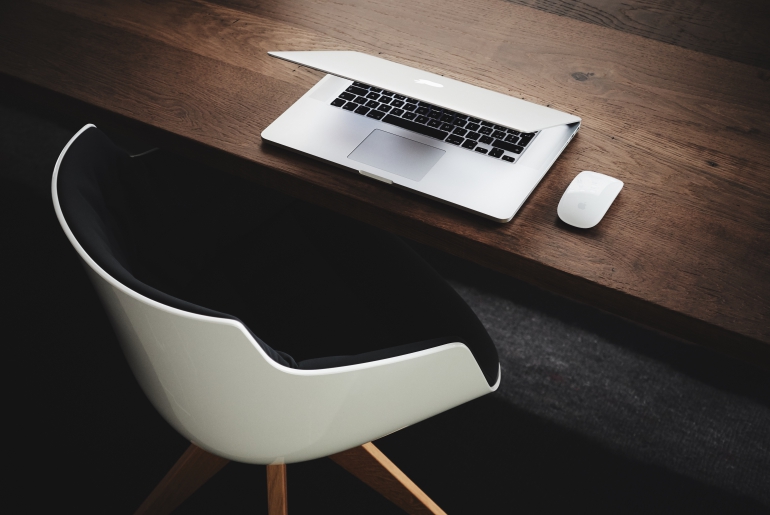 Veeam is targeting more enterprise and cloud business for its data availability and backup systems, and now thinks it has the right person at the top to push its many partners to generate the big ticket sales it craves. Just before Veeam kicked of its VeeamON customer and partner event in New Orleans this week, it promoted recently hired president and chief operating officer Peter McKay to a co-CEO role as the company looks to break the $1bn in annual sales barrier by 2019.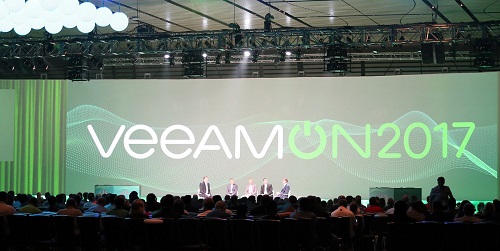 He replaced William Largent who was only made CEO last year, but who is now dropping down to a board administration role instead, although he remains a director. McKay will be co-CEO with joint founder Andrei Baronov, who will also continue as the company's CTO. Since his arrival from VMware last year, McKay, a sales veteran, is credited by Veeam's founders for generating thousands of new high value customers every month.
This is only Veeam's third such global customer and partner event and this writer has now attended all three. It seems unbelievable now that at the first event in Las Vegas, the main media announcement was a free data backup tool for consumers' laptops and other gadgets. But that small fry initiative, from a company that started ten years ago, has been followed by a rapidly growing channel with all business products and services sold through partners.
Additionally, the company's "premier" partners at its events include Hewlett-Packard Enterprise, NetApp, Microsoft and Cisco, and one of its strongest technical partners is VMware. And even though Dell EMC has its own backup solutions to sell, many Dell EMC customers prefer those from Veeam. Which is maybe why Dell EMC are here in New Orleans. With data backup continuing to get plenty of market exposure helped by last weekend's global ransomware attack, Veeam is regularly portrayed in the media as a potential acquisition target for a major vendor, including those mentioned above.
Ex-CEO and joint founder, and continuing director Ratmir Timashev is on record as saying that if a "big enough figure was offered" the owners would certainly consider it. But as those sales figures continue to rapidly click up, that big figure is certainly going to have to get fatter
"Peter has taken Veeam to the next level in the short 10 months since he joined last summer," said Timashev. "He has played a pivotal role in strengthening our go-to-market sales and marketing strategy and teams, and taking the company into the enterprise and cloud segments. We are making a rock-solid platform for future growth."
To help with that growth, in New Orleans, Veeam unveiled its Availability Suite v10 which comes with the new Veeam CDP (continuous data protection), to deliver "SLAs of seconds using continuous replication to private or managed clouds", said Veeam. There is also now full "cloud native" support for data located in Amazon Web Services. And a Veeam agent for Microsoft Windows data on companies' physical servers and for workloads in Microsoft Azure can automatically backup and recover data.
Last month, Veeam said first quarter new enterprise license bookings grew 17% annually. Also, cloud revenue enabled by Veeam Cloud and Service Providers (VCSPs) grew 59% YoY. At the time of the results, McKay said: "Looking ahead, we expect continued growth for the remainder of this year, fuelled by new Veeam product releases, joint product offerings with our Alliances partners, and further share gains in enterprise and Veeam-powered cloud solutions."
At the last count, there were 47,000 Veeam ProPartners and 15,000 VCSPs globally, and don't expect these numbers to fall if McKay has his way.