Submitted by John Garratt on January 16, 2018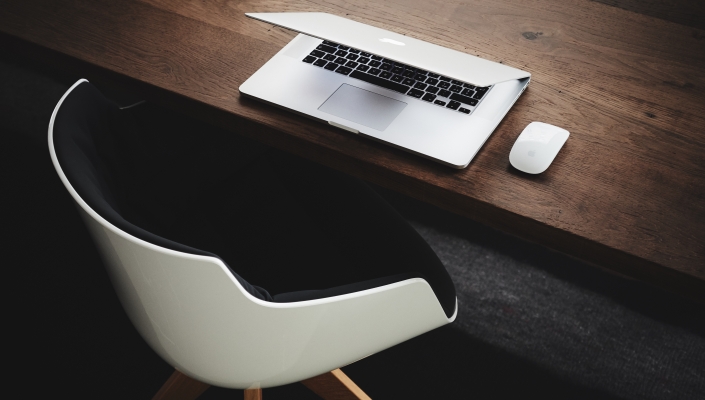 Data availability vendor Veeam is offering its service provider partners a one-stop cloud backup solution with the acquisition of N2WS. N2WS offers cloud-native enterprise backup and disaster recovery for Amazon Web Services (AWS). The acquisition has cost Veeam $43m in an all-cash deal, and puts Veeam and its partners in the growing AWS infrastructure-as-a-service data backup market, as more customers move their workloads into the public cloud.
N2WS is said to have grown revenues by 102% in 2017. "As enterprises look to migrate more workloads to the public cloud, having a robust and intuitive data protection and availability solution is imperative," said Peter McKay, Co-CEO and president at Veeam.
"By combining Veeam's industry-leading capabilities in protecting virtual, physical and cloud environments with N2WS' leadership in AWS data protection, we have a strong solution to deliver on the needs of the digital enterprise," said McKay.
N2WS, which is headquartered in Florida, with operations centres in Haifa, Israel and Edinburgh, will continue to operate as a stand-alone business, although MSPs will be able to manage its services on behalf of customers through a single Veeam control system.
While Veeam supports other public clouds, the capture of AWS specialist N2WS is seen as significant by Veeam as AWS currently has around 45% of the total IaaS market.
"IDC research shows that the majority of new application deployments will be hosted in the cloud and that cloud-related data protection is the fastest growing segment of this market," said Phil Goodwin, an analyst at IDC. "With N2WS integration with the Veeam Availability Platform, customers will have a single point from which to manage their on-premises and cloud data protection policies and activities."
Veeam says it currently has around 18,000 Veeam Cloud Service Providers worldwide.