Submitted by John Garratt on May 2, 2017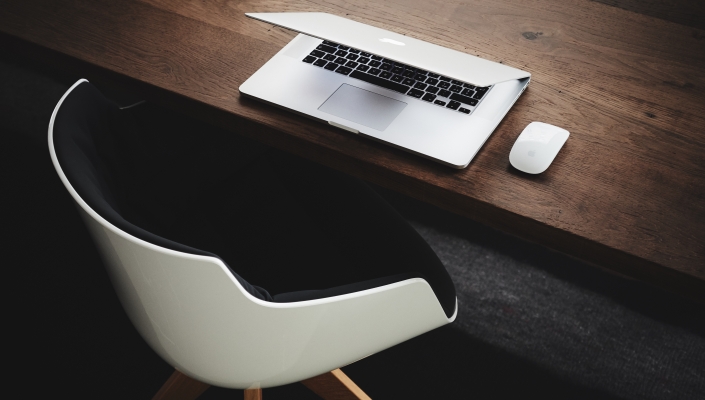 US-based and a publicly traded value added reseller PCM has announced its plans to expand into the UK and the European market, it says. The company has decided to use its wholly-owned subsidiary, PCM Technology Solutions UK, to access the European market and says it will use it as its hub for both the UK market and the rest of Europe.
PCM also expects to fill around 90 positions by the end of the year and is now recruiting for the new roles across sales, vendor management, purchasing, marketing, IT, finance and other various business roles.
In February PCM UK hired Donovan Hutchinson as its managing director to help develop the offering for PCM UK. He joined from Global IT where he was responsible for executing collaboration programmes and extending service offerings from North America based clients into the UK, Europe and Asia Pacific markets.
"Our expansion into the UK marks a major milestone for PCM as we introduce our world-class technology solutions and capabilities to new markets around the world. PCM UK will be our hub for the UK and the rest of Europe. Many of our North American customers are increasingly global with needs for us to deliver to their European operations cutting-edge IT solutions with the same high level of service they have grown accustomed to from us in North America," says PCM's chairman and CEO, Frank Khulusi.
"We also believe that there are significant potential opportunities for customers based in the UK and across the European Union. We believe now is the right timing for us to pursue this additional market, and launched our UK operations accordingly. We spent a great deal of time during the quarter setting up the operation, hiring a managing director and various other leadership roles to ensure the success of this international expansion," he adds.
According to the company, which saw its 2016 revenues at $2.25bn and had nearly 4,000 employees, the move to the European marketplace represents the next major step after a successful expansion into Canada in 2015.
PCM says it adds value by incorporating hardware products, software and services into comprehensive solutions which are offered through dedicated sales force, field and internal service teams, direct marketing channels and operated data centres. The customer segments include small and medium enterprises, educational institutions as well as state, local and federal governments, it says.