Submitted by John Garratt on September 13, 2016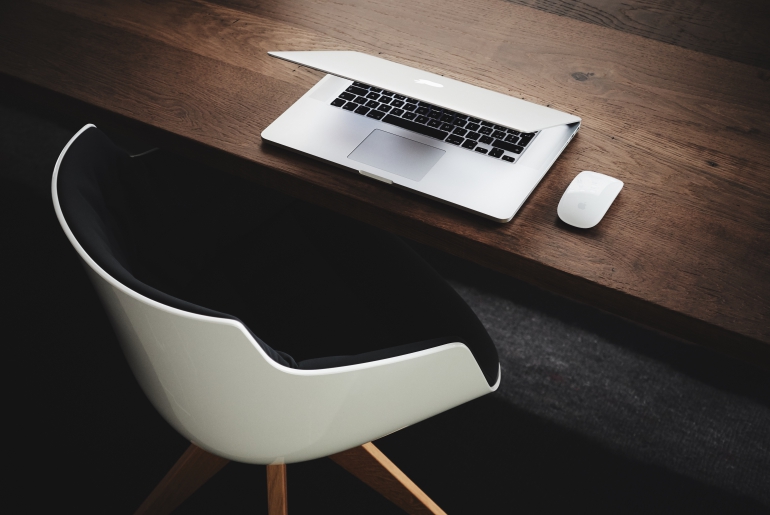 US-based IT services provider Ensono has acquired Attenda, a UK-based pure-play provider of critical applications and hybrid IT managed services. The acquisition aims to build Ensono's ability to manage complex IT environments for mid- to large-size enterprises across a broader geographic reach.
Attenda specialises in running business-critical applications, and its clients operate in a wide range of markets including financial services, media, business services and retail.
Ensono CEO Jeff VonDeylen said, "Ensono's expertise in managing mission-critical operations, coupled with the standardised platforms and services of Attenda in managed public and private cloud, helps accelerate Ensono's strategy to enable its clients to operate seamlessly across multiple environments."
VonDeylen will lead the combined company. Mark Fowle, co-founder and CEO of Attenda, will join the Ensono Board of Directors and work to ensure a smooth transition and continued support with client relationships and strategic direction.