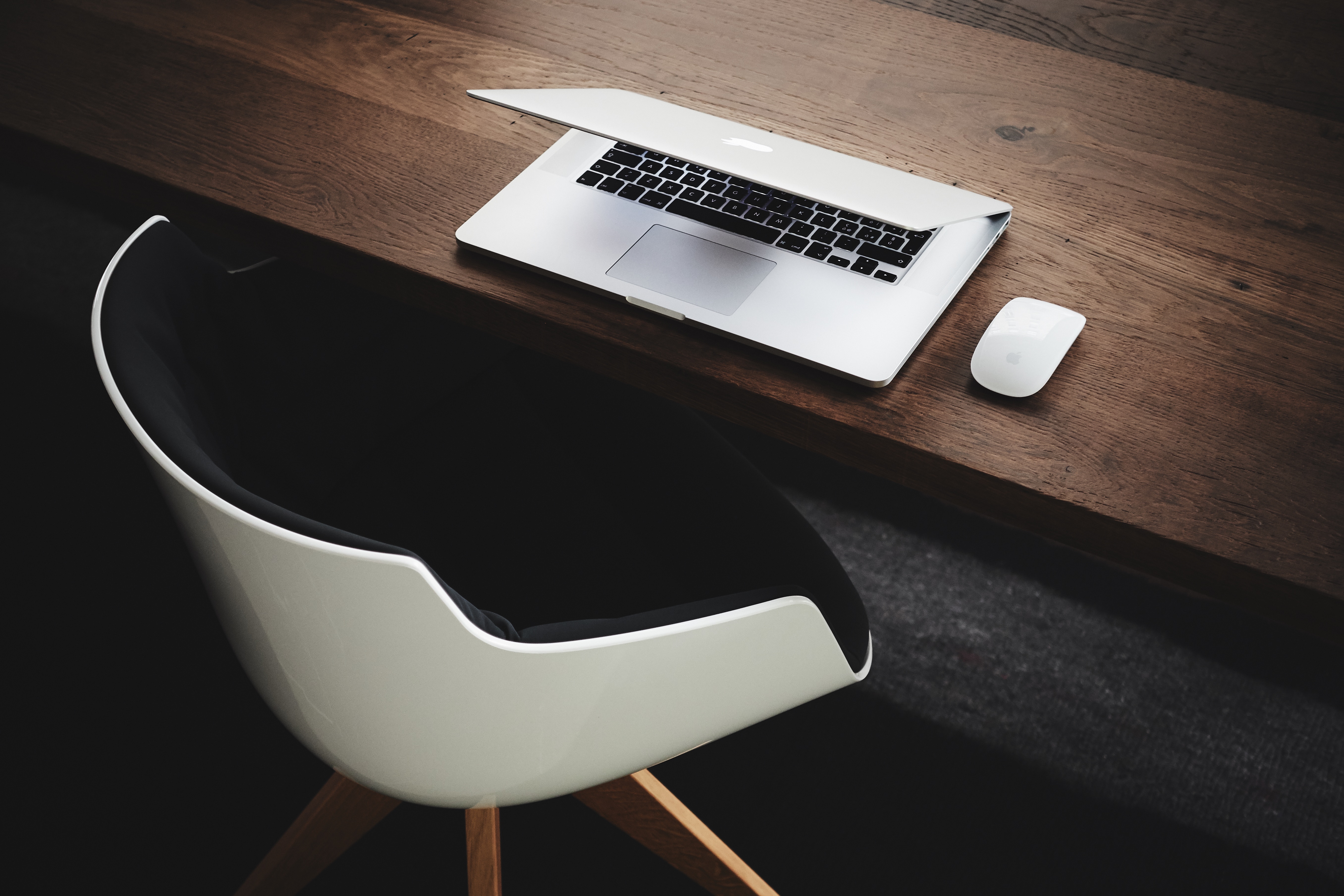 US specialist in M2M and Internet of Things (IoT) market Aeris has announced it is tripling its business in the EMEA market while expanding its European headquarters in Reading and with further plans to add more customers in the region.
According to the company, the European IoT market presents a significant opportunity with more than half of the UK executives believing that IoT will help meet the organisations' targets, up 25% from two years ago, it says. Based on this, in 2015 the company managed to build new relationships with local customers such as Detectronic, Isotrak and Acceptacard.
As it continues to see a growing demand for its services across the EMEA region, the company has decided on further expansion in the region through an addition of more staff and quadrupling its office space in Europe.
"Aeris has enjoyed significant growth in Europe during the past 12 months, but there is potential for much more. Expanding our hub in Europe and growing out the team to deliver superior customer service and more localised support represents another key development. With a strong sales force, support of a diverse team and dedicated marketing support, Aeris faces an exciting and successful future in Europe," says Mohsen Mohseninia, vice president for international market development at Aeris.
The company offers a range of services, which include building an IoT application, ensuring connectivity and deployment management and optimisation, and acts as an operator of end-to-end IoT services while enabling other operators to build IoT and M2M businesses.