Submitted by lawrence on June 16, 2015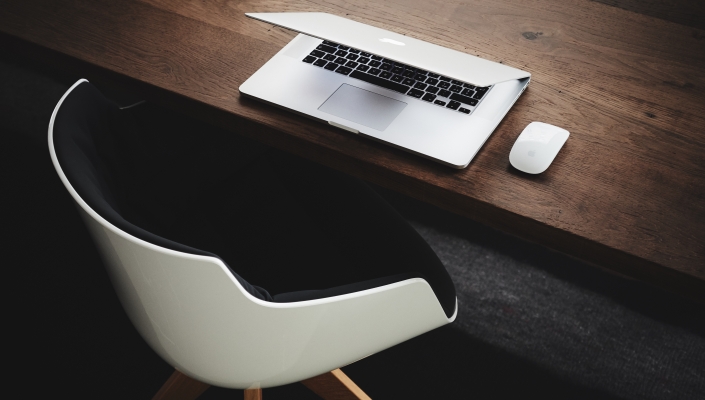 CenturyLink, an American specialist in communications and data services, has appointed Richard Warley as new Managing Director for EMEA operations. This includes developing sales strategy, managing client relationships and growing overall business in the region. Prior to CenturyLink, he was a CEO at IPsoft, a provider of automatic and cognitive solutions. He also held a role of CEO at a Tokyo-based specialist of data centres, cloud and IT services KVH.
"Richard's addition to the international leadership team underscores CenturyLink's commitment to serving the technology needs of multinationals corporations. He is perfectly placed to leverage our expertise in network, cloud, colocation and managed services, and position us as the partner of choice for companies that are looking to thrive in the world of hybrid IT," says James Parker, senior vice president, partner, financial and international, CenturyLink.