Submitted by lawrence on October 30, 2017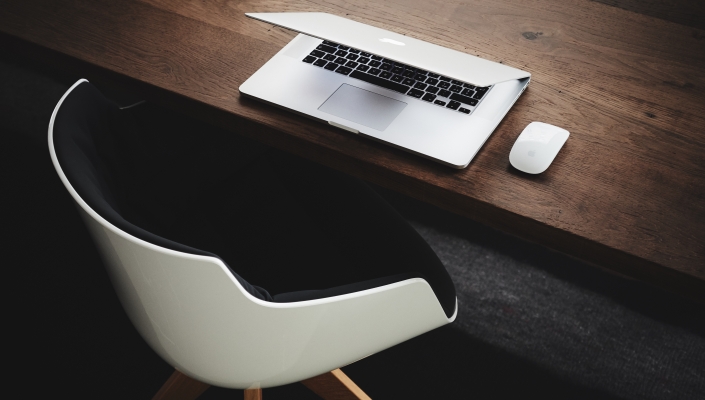 UPS vendor Salicru has signed Beta Distribution for the UK and Europe. Specifically, Beta Distribution will now distribute Salicru's complete range of Uninterruptible Power Systems (UPS) in the IT channel of these markets, especially medium and large power equipment for professional use such as the SPS Advance RT series, SLC Twin RT, SLC Twin Pro, SLC Adapt, SLC X-Tra and SLC Cube3 +.
Beta Distribution's sales teams will offer and quote on customized and detailed solutions as part of Salicru's growth and expansion strategy in Europe, allowing it to take its new products and technological solutions to new markets, both traditional and emerging ones.