Submitted by John Garratt on May 5, 2017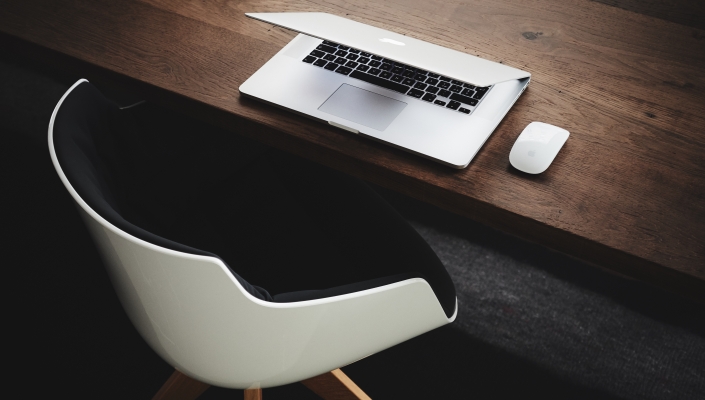 Logicalis, the international IT solutions, managed services and cloud provider, has pulled in Stuart Radcliffe as Finance Director. Radcliffe takes up the position with immediate effect, replacing Paul Crilly who has taken on a new role within a Datatec Group company in Australia.
With over 20 years' experience, Radcliffe joins Logicalis UK from Unify, where he was Chief Financial Officer. Whilst in this role, he was responsible for the governance of various territories within APAC, EMEA and Russia, managing a combined business turnover exceeding €400 million. Prior to this, Radcliffe held Finance Director positions at Acentic, Affiniti, and Omnetica.