Submitted by John Garratt on January 5, 2016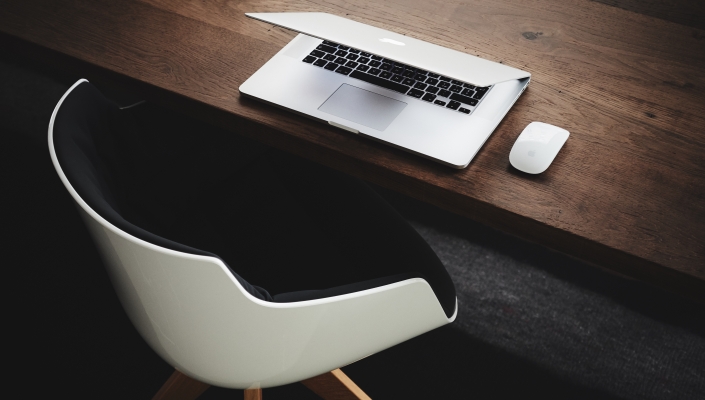 Jan Jaroš has been named as the new Managing Director and Chairman of Board of Unicorn Systems a.s. from January 1st, 2016. In the function replaces Jiří Mráz who has decided to resign from both positions as to December 31st, 2015.
Jan Jaroš has been employed by Unicorn since the beginning of 1994, where he started working as a programmer. Hee became Director of the Sales Division and in 1997 he became a director of Unicorn Education and Unicorn Distribution. In 2002, he was appointed Sales Director and member of the Board of Directors of Unicorn responsible for key clients, communication with partners and development of the commercial activities of Unicorn in the Czech Republic and abroad.
"I am very glad for the confidence and looking forward, together with all co-workers, to continue building the Unicorn as a reliable supplier of information systems. The company provides long-term high added value and competitive advantage to its clients and allows co-workers to work on projects using cutting-edge information technology, while promoting their professional growth and development," says Jan Jaroš.