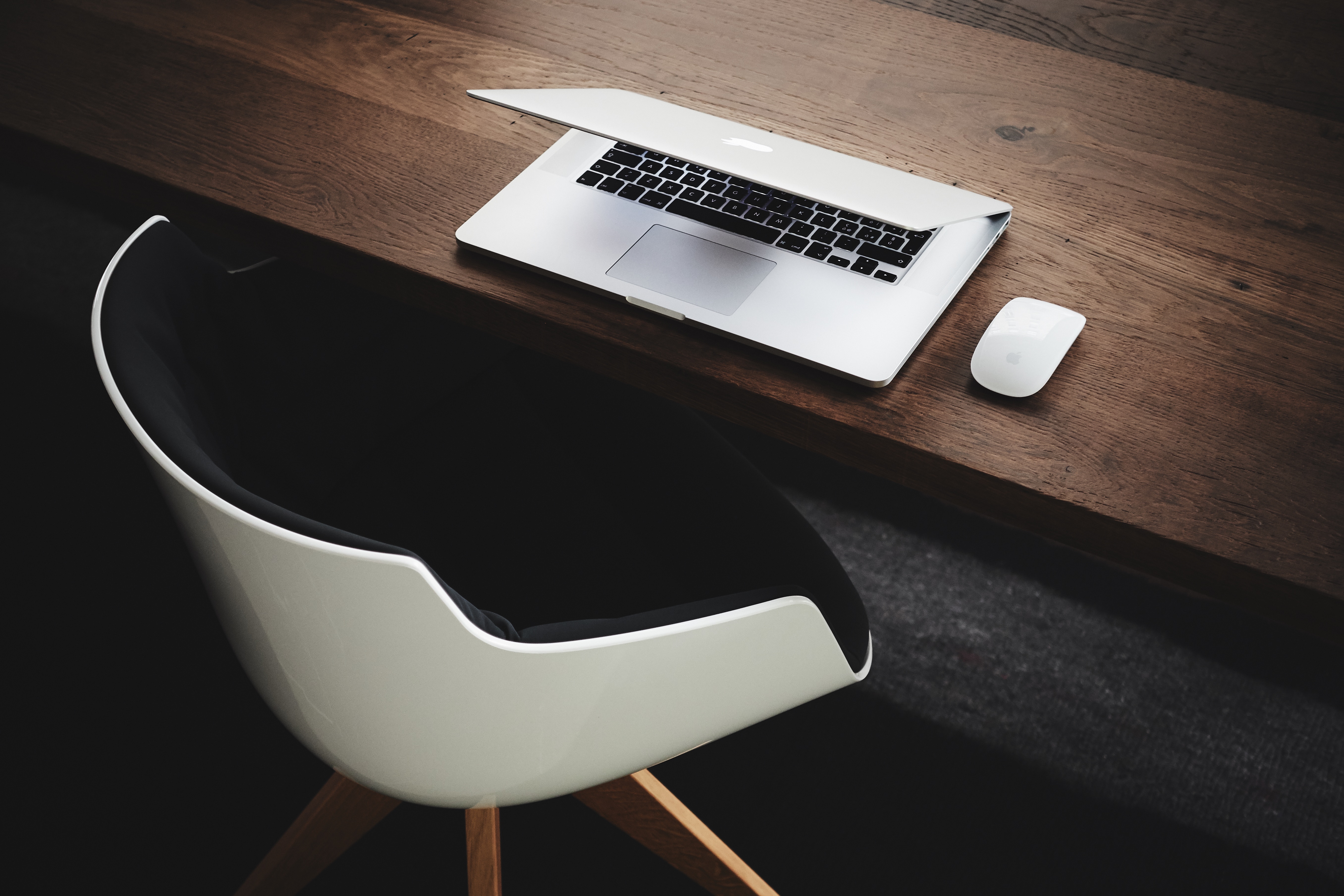 Myanmar's Flymya.com has acquired London-based SWITCH.CM, a startup specializing in building reservations platforms for the hotel and airline industry, for $600,000.
Flymya.com says it is Myanmar's largest one stop shop for domestic air tickets, hotel reservations and car rentals supplying travellers with itinerary plans and packages. Flymya.com is a subsidiary of BOD Tech & boasts a strong presence in CLMV (Cambodia, Laos, Myanmar, and Vietnam). Its IT operations in Southeast Asia cover industries ranging from retail, travel, food delivery, O2O, publication, cloud communication, SaaS, and fintech.
SWITCH.CM is based in London with an Indonesian­-based development office. The engineering team specializes in distribution API architecture and claims it was the first in the world to successfully execute the Agoda 5.0 XML and use the Google API to power dynamic pricing & revenue management. T
Mike Than Tun Win, CEO of Flymya.com: "We were extremely impressed by Jeff's background as both a hotelier and a software engineer with deep knowledge of hotel API architecture. We look forward to utilizing his team's software to provide an added value to our hotel partners."