Submitted by lawrence on September 17, 2014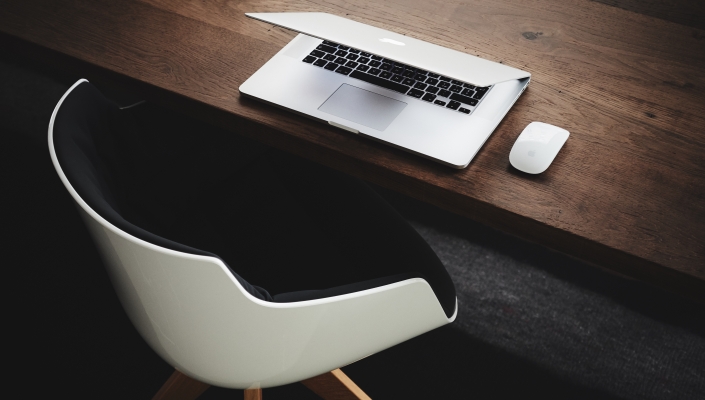 A French wifi systems specialist is coming to the UK with a plan to makes its business as large as it is in France. UCOPIA's software runs wifi systems with session security and traffic management for large venues, retail and hospitality systems. It has some 250 partners, most without  particular vertical focus, but thinks it can do better to keep up its high rate of growth.
UK revenues are currently equivalent to 15% of those in France. UCOPIA aims to achieve a UK figure equivalent to 60% of revenues in its home country within three years, despite expecting French revenues to grow 30% annually across the same period.

Didier Plateau, CEO at UCOPIA, said: "The UK should be as big as France for us in terms of revenue. We are expanding the local team to best serve our customers and partners in the UK. There is a strong market here and we want people to understand what we bring to the table in terms of security, monetisation, Customer Relationship Management and analytics."
UCOPIA's identity and access control policy platform, available in Express and Advance versions, covers user authentication, management of access rights, retention of connection data, zero configuration mobile access and enhanced infrastructure security.
Didier Plateau tells IT Europa: "We have sold around 1500 solution packages and at an average of €4000, the deals are attractive. There is competition from the large wifi specialists and some low price alternatives, but they can't do what we can – the logins, splash screens and information management."
What is happening to his market now is the opening up of the systems which can scale dramatically, he says - the needs of the the BYOD are letting companies like UCOPIA show what they can do with relatively simple but comprehensive solutions. With packages sold to the likes of Dimension Data, BT, Telindus, Orange, the obvious skills requirement in networking and security in the channel is make this attractive to other partners. Think of it as a middleware for the wifi system, he suggests, with services needed to supply the content and management, plus any marketing that is done on the system to users.
Very few of the existing resellers have a vertical focus, but the growth in the public sector, retail and others is opening up to a wider market, particularly in the UK market where the company has been active for the last two years, and is addressing a global market by supplying international businesses.
He is looking to develop with channels of all types and is working with three distributors in the UK – Arrow and Westcon as global two tier, and E92+, and is keen to talk to resellers who can take it to market in the UK. Regional director of UK and Ireland, Dean Jones, leads its operation in the UK and is expanding the team on the ground. There are existing long-standing European partnerships with major wi-fi vendors such as Xirrus, Ruckus, Extreme Networks and Cisco.
The aspect most venues want is monetisation and capturing data for use in sales and CRM systems. There is strong growth here,a and accelerating he says. The last quarter growth figures are something like 50% yr/yr, rising from last year's 20%-30%.  And it is moving from on-premise to an increasingly cloud-based operation. New version 5.0 out this month offers a secure "high performance" cloud package which appeals to large customers, service provider and retail chains.