Submitted by lawrence on June 3, 2014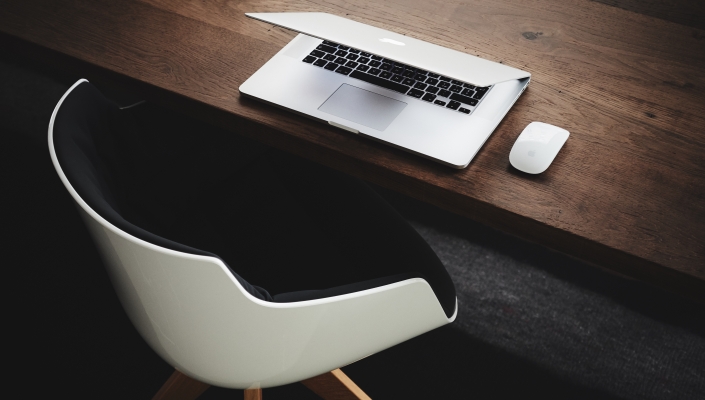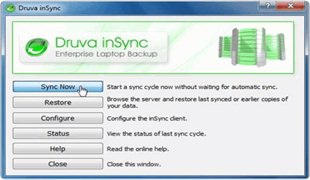 Enterprise security vendor Druva is starting distribution with Exclusive in the UK prior to rolling out across Europe. It offers integrated data protection and governance solutions for enterprise endpoints, and its appointment of Exclusive Networks UK aims to build a channel to address the security and compliance risks driven by workforce mobility and the BYOD phenomenon.
"The reseller opportunities around Druva are growing in step with the 200% annual growth rate of at-risk corporate data kept entirely on endpoint devices," said Graham Jones, joint country manager at Exclusive Networks UK. "With an expanding global presence and its inSync technology ranked number one by Gartner for the last two years in a row, Druva will prove an attractive and logical addition to many reseller/MSP security solution portfolios. Targeted partner recruitment is a key feature in our go-to-market strategy with Druva, and once again CARM will be an important education and pre-sales vehicle with inSync slotting seamlessly into this platform."
Exclusive Networks UK continues to add vendor solutions to its CARM (Cyber Attack Remediation & Mitigation) integrated solution platform that demonstrates how enterprises identify, contain, respond, remediate and ultimately mitigate the impact of a breach faster and more efficiently than ever before. 
"Choosing a distribution partner with high technical skills, extensive reseller relationships and proven marketing know-how is vital to the success of our channel strategy as we look to invest in resellers that can capture and execute on the opportunities for endpoint data protection," explains Borja Rosales, managing director, Europe at Druva. "We're tapping in to Exclusive Networks' pedigree in delivering rapid growth, and turning on partners to new opportunities in a fast changing market."
The first milestone in Druva's education drive among the UK channel is a dedicated event supported by Exclusive Networks on Thursday 5th June in London, where partners can learn about the issues surrounding enterprise data protection and governance, and the benefits of becoming a Druva partner.