Submitted by lawrence on March 10, 2015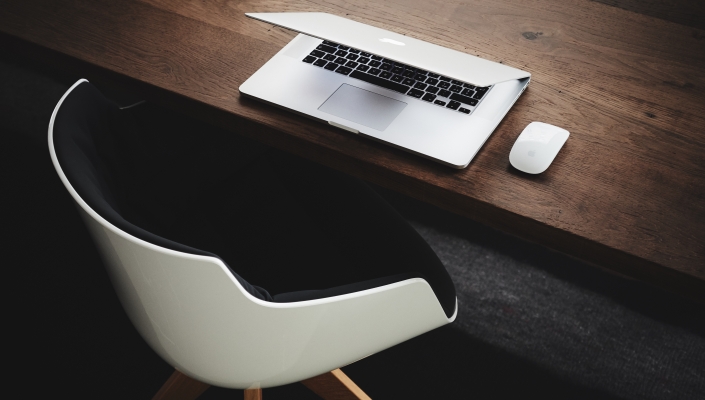 UK-based CommAgility, a developer of signal processing and RF hardware for wireless and other applications, has bought a German software vendor of LTE small cells and terminals MIMOon.
The two companies have been already working together over joint customer projects and some MIMOon's software solutions have been integrated with CommAgility hardware modules to create together an LTE physical layer solution.
Following the acquisition, MIMOon's staff will continue working from its German office in Duisburg and will stay focused on developing LTE PHY and stack software while the UK's team of CommAgility will continue its work over signal processing and RF hardware and associated software, the company says.
"We expect the next stage of our growth and development to be through the addition of a complete system offering, and acquiring MIMOon gives us the software IP and capabilities we need to enable this. This acquisition means that we can provide fully integrated hardware and software solutions for LTE applications- saving time and money for wireless OEMs, and removing their integration risk," says Managing Director at CommAgility, Edward Young.