Submitted by John Garratt on July 18, 2017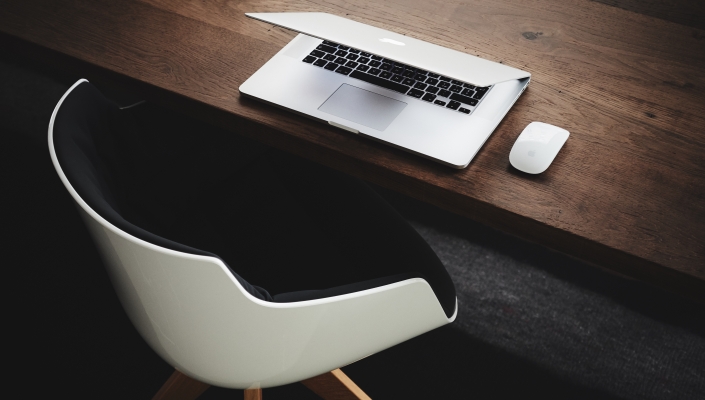 Unified Communications and enterprise mobility solutions specialist, Spectralink Corporation has signed a strategic partnership with French distributor Réseau Alliance-com.
Under the terms of a deal, Réseau Alliance-com will deliver end-to-end enterprise-grade DECT and Voice over Wi-Fi mobility solutions to the VoIP and UC technology channel in France through its network.
At the moment the French company, which has been present in the market for more than 20 years and specialises in distribution across telecommunications, video-conferencing, networking and unified communications platforms, has 11 sales centres, 130 technical experts and it also offers support to voice-data convergence solutions. According to the partnership, Spectralink will join Alliance-com's 90+ partners.
Spectralink's strategic account manager, Lionel Barreiro, says: "Our partnership with Réseau Alliance-com will extend our reach in the hugely important French market, whilst giving small to medium enterprises wider choice and more innovative solutions. Réseau Alliance-com has fabulous coverage in all regions of France and will provide incremental opportunity for both parties.
"We have the market-leading mobility solutions set to bring to the partnership. As businesses throughout France begin to adopt integrated Wi-Fi unified communications, partnering with Spectralink in this development market represents a huge opportunity, especially since we both espouse customer knowledge and proximity as the starting point for delivering real return-on-investment for clients."