Submitted by lawrence on December 22, 2014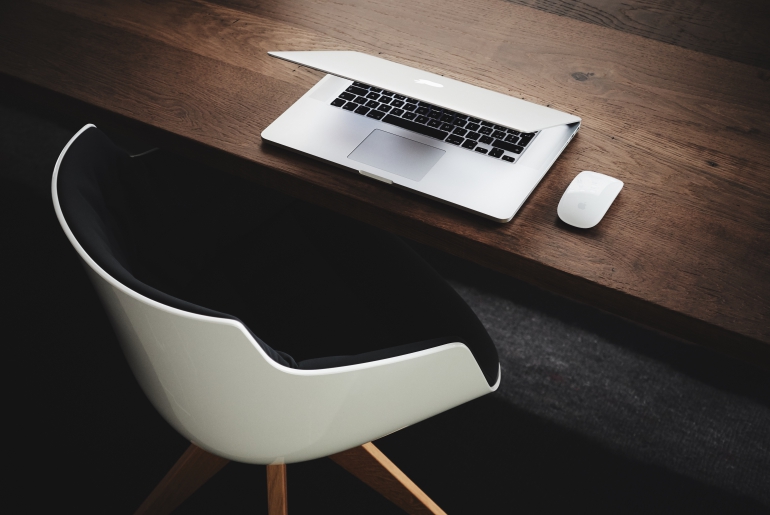 Tufin, a specialist in Network Security has added two to its management team. Pamela Cyr has been appointed as its new Senior Vice President of Business Development and Ofer Or has been promoted to a position of Vice President of Products.
Cyr joins Tufin from LetMobile where she was VP, North Americas. She has over 20 years of experience in the security software industry and she previously held the position of SVP, Business Development and Strategic Alliances at Veracode, VP, Business Development for Aveksa, which was acquired by RSA, and spent 10 years at RSA in various leadership roles.
Or, who has over two decades of experience in network security, previously held the position of Director of Research and Strategy at Tufin and will be now responsible for the company's product strategy. Prior to Tufin, he worked at Check Point Software Technologies where he led security management products and security appliances. He also held various positions, including technical and marketing roles, at Check Point, Microsoft and Amdocs and worked at the computer unit in the Israel Defence Forces (IDF).
"Pamela and Ofer's deep industry knowledge and experience will be instrumental in growing the business and expanding our value, especially as we deepen our investment in our partner ecosystem. During this transformative time in networking and security, our focus remains on providing the most comprehensive and robust Security Policy Orchestration solution across all key platforms. Ofer and Pamela's contributions and leadership will ensure our partner strategy and roadmap meet our customers' short and long term requirements," says Ruvi Kitov, CEO and Co-Founder, Tufin.