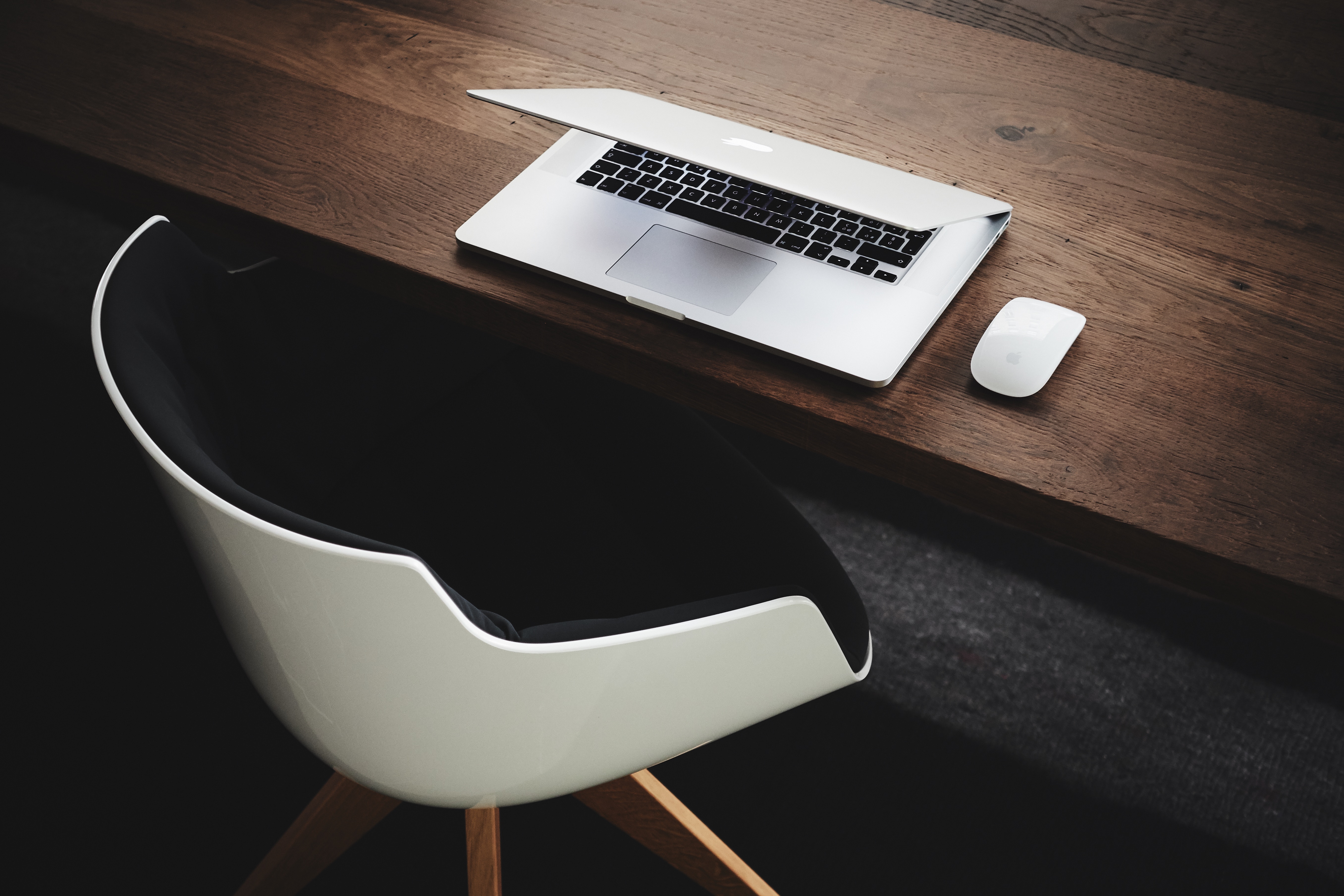 US-based RhodeCode and European fournova Software GmbH, source of the graphical interface client Tower, are working together to offer development capabilities.
It will allow RhodeCode's repository and permissions management and fournova's desktop client, Tower to work together. Combining both products enables companies to host their repositories and manage user permissions behind-the-firewall, and developers remove the command line and use the graphical interface capabilities.
"This partnership addresses a specific market need: enterprises are looking to simplify adoption of Git within their organization while simultaneously empowering development teams to make the most of its capabilities," says Matthew Powell, RhodeCode CEO: "Our customers will benefit from our aligned strategies to solve important issues and to enable greater development productivity."
RhodeCode Enterprise delivers on-premise Source Code Management with pull requests, code review, smart commit support, and workflow enforcement. It is designed to scale with permissions grouping, High-Availability configuration options, and an API architecture which allows teams to integrate with third-party extensions.
fournova's Tower is all about making graphical interfaces easier to use - while still providing all of the system's power. Features like a visual Conflict Wizard or the many "Undo" functions give developers confidence and help reduce errors. On the other hand, Tower improves productivity by offering things like one-click cloning, Submodule support, and easy drag & drop for complex tasks.