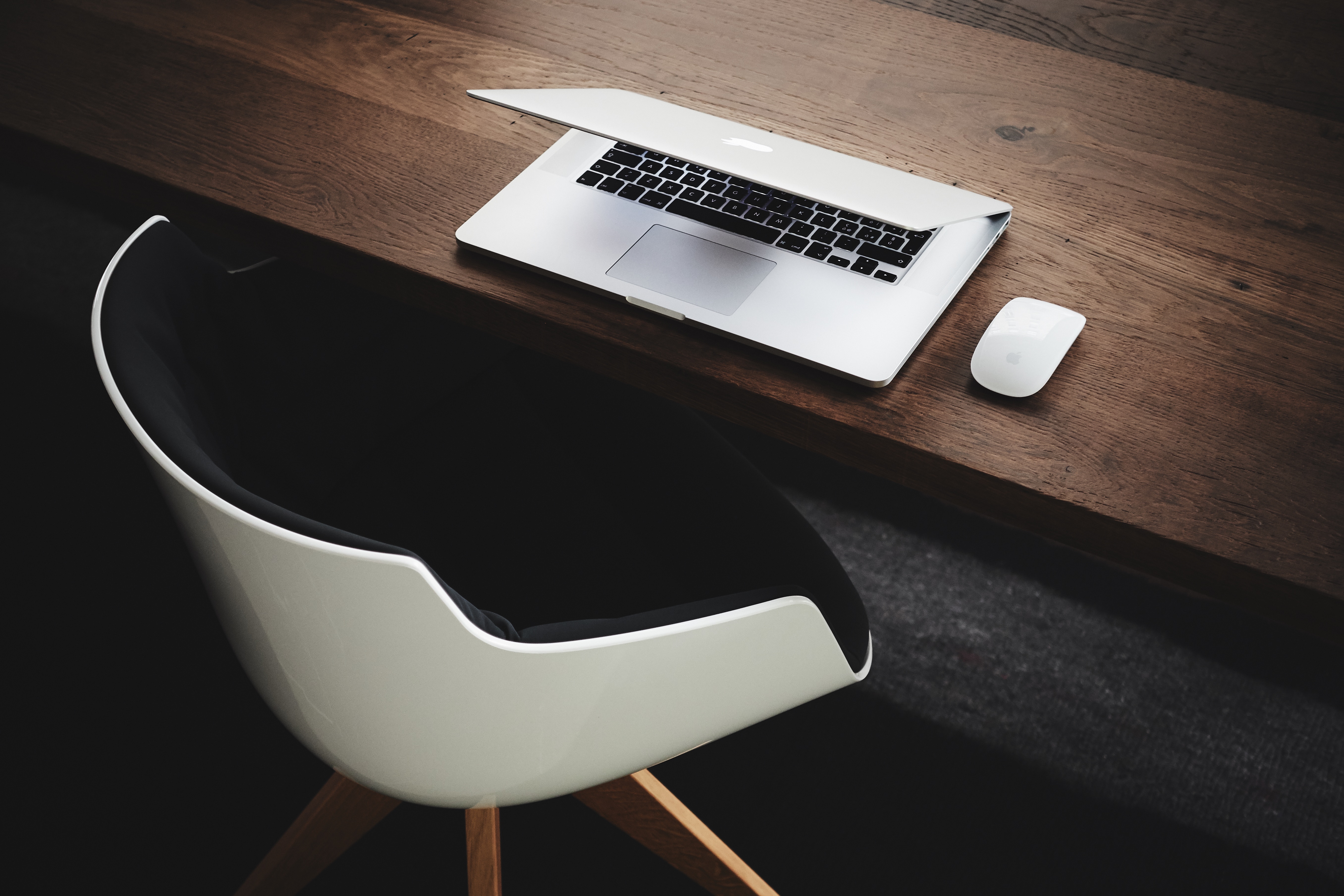 TotalSoft Services, the software division of Romania's TotalSoft says it is growing RepublicA, the online community dedicated to software developers in the region. TotalSoft Services is an international provider of applications and enterprise solutions developer with focus on services, telecom and manufacturing verticals.
RepublicA was initially designed for internal purpose, but became a location for the IT community to network, share ideas and find answers to questions related to technical issues, it says. In the spirit of building communities together, a Techademy is up and running, offering training, presentations, tutorials, guidelines, best practices. Another important element of RepublicA is the dynamic section, dedicated to questions and answers. "The latest technologies and best-practices are the main drivers of the way we do business, therefore we want to create a space that will allow developers to connect with each other, share technical tips& tricks while also providing a solid learning base," states Silviu Cretean, TotalSoft Services Director.
"At TotalSoft Services, we work hard every day to develop software solutions and help our customers be more successful in using them. We believe that RepublicA will help us improve our knowledge of what our users need as much as it will help them get the information and connections they are looking for."
The community will be a central location for users to attend webinars (organized on a monthly basis and managed by experts from TotalSoft Services team) and join the conversations.