Submitted by John Garratt on April 20, 2017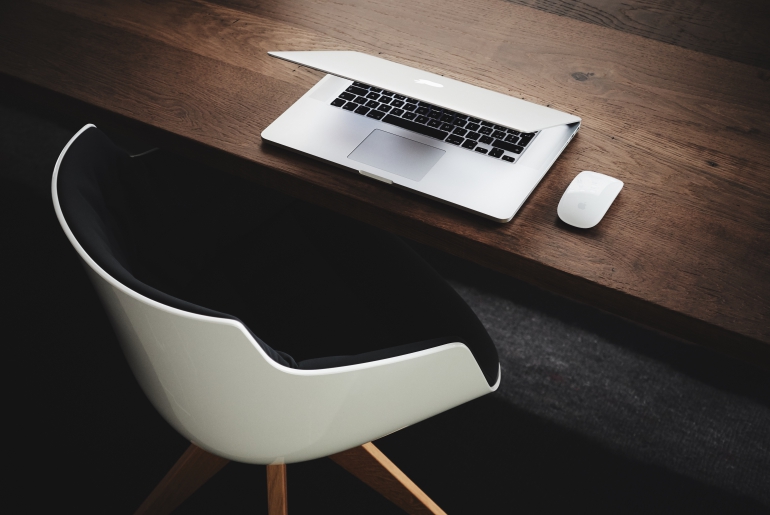 TmaxSoft has appointed new country managers for France, the DACH region and for Spain and Portugal to help continue its EMEA expansion. The company, which provides database alternatives to the likes of Oracle, says it is aiming to recruit "30 to 40" new partners across Europe.
In 2016, the company established the TmaxSoft EMEA headquarters in London to drive localised sales and marketing efforts across three existing subsidiaries in the UK, Russia and Turkey. To build on this effort, in France, the company has hired Timothée Wirth as country manager.
He joins TmaxSoft from Lithium Technologies, where he managed the company's West region. Wirth also has experience in developing and implementing customer strategies across EMEA for companies such as EMC and Sybase. Wirth will also lead efforts in Italy and Belgium.
In Germany, Austria, and Switzerland, Thomas Hellweg will lead TmaxSoft's DACH region. Hellweg has previously held positions at Oracle, IBM and Microsoft. Hellweg will also manage Luxembourg. For Spain and Portugal, Alvaro Ansaldo has been appointed. He was previously at VMware, where he was the sales director for large accounts. In addition, he has held sales leadership roles at IBM, Microsoft and Oracle.