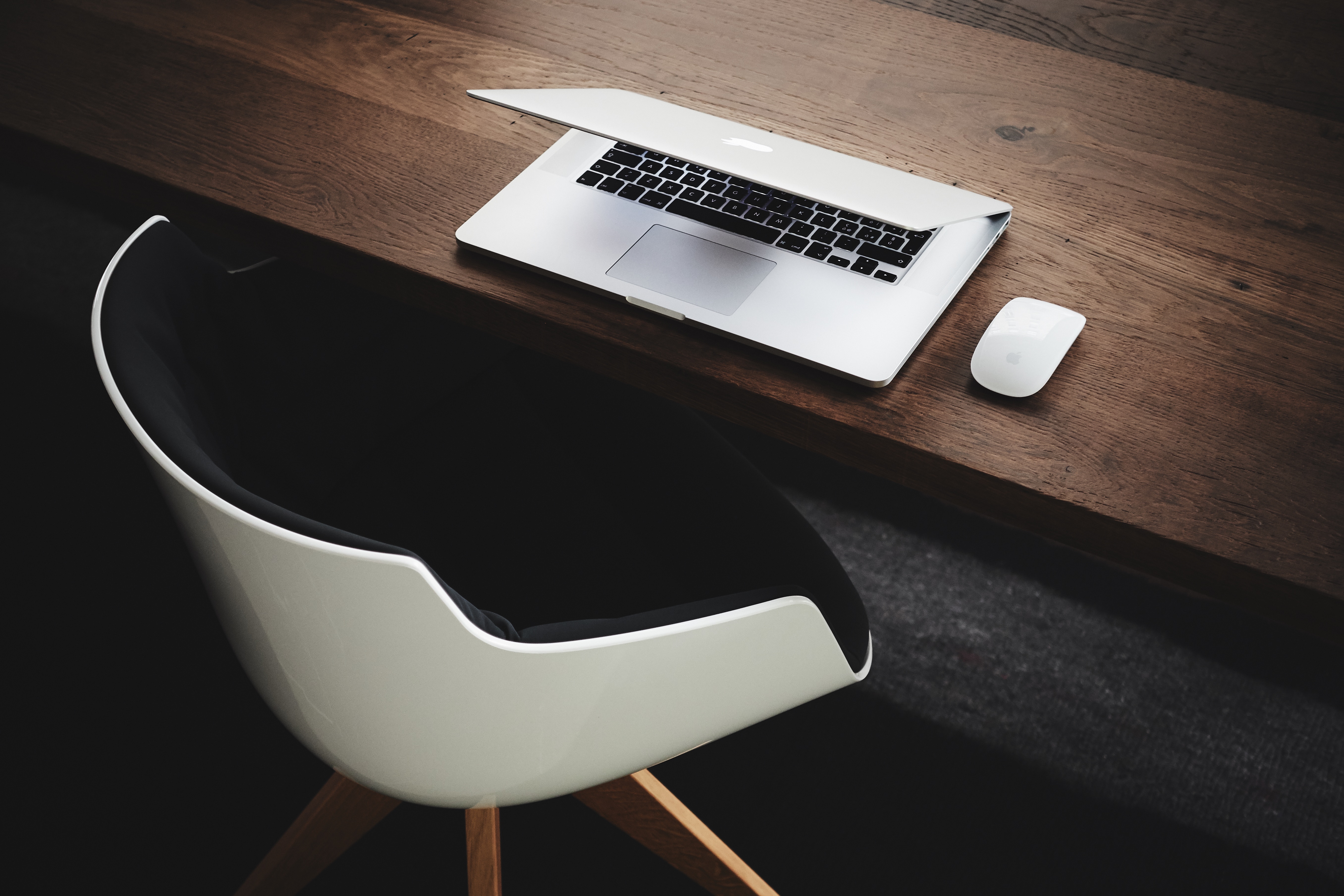 Database and middleware software vendor TmaxSoft has signed NALBA as a non-exclusive reseller covering Spain and Portugal. The agreement follows the announcement TmaxSoft made earlier in the year that it would be undertaking an aggressive channel expansion programme throughout EMEA.
NALBA is part of the international Nfoque Group, with offices in 17 countries employing over 500 consultants. It operates across a broad range of disciplines including IT consulting, Big Data and offers a range of proprietary solutions for the financial services sector.
Under the terms of its agreement, NALBA will act as a reseller of TmaxSoft Tibero, the enterprise relational database, as well as providing various database management utilities. NALBA will also integrate Tibero into its SzenaRisk platform, which in turn analyses and measures financial risk.
"The very nature of the financial services sector means that much of the data companies hold is hugely sensitive and high in volume. There has, up until now, been a perception that there is nothing else out there other than Oracle to support such data volumes. As such, IT departments have continued to hand over money, hoping that they do not find themselves in an 'under licensed' situation," said Carl Davies, Managing Director, TmaxSoft UK.